Former international umpire Ian Gould recently opened up on his experience of live-umpiring the infamous 2018 'sandpaper gate'. In a recent column for The Daily Telegraph, where Gould talks about his upcoming autobiography 'Gunner- My Life in Cricket'; the 62-year old Englishman also revealed that the Australian team's intentions to alter the ball's condition didn't come to fruition.
The 2018 Australia tour of South Africa erupted into one of the biggest cricket-controversies of recent years when Australia cricketers Cameron Bancroft, captain Steve Smith, and vice-captain David Warner emerged as the prime-accused culprits of engaging in an attempt to tamper with the ball's condition during the third test match at Cape Town. Bancroft, who was caught live on-camera attempting to rub sandpaper on the ball copped a nine-month cricket ban from Cricket Australia (CA). Smith and Warner, who later admitted to having masterminded the ball-tampering attempt were also slapped with year-long bans.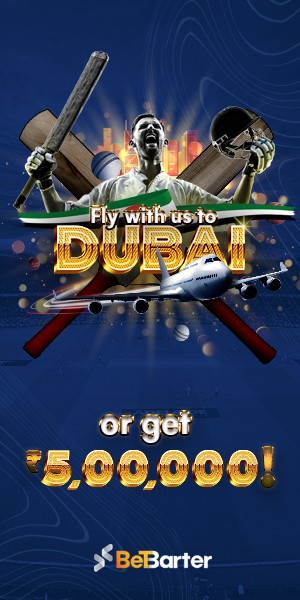 Now, almost 2-years since the incident,  each of the three banished players has made a return to the international-circuit; Warner and Smith even represented Australia during last year's World Cup in England, while Bancroft played the first two games of the Ashes. 
"Sandpaper did not get on the ball"- Ian Gould
While the aforementioned players each faced punishment owing to the heinous intentions behind their actions; Gould, through his column, revealed that Australia's attempt to tamper with the ball's condition did not succeed. "If you saw the balls, you would get it completely wrong. At the end of the day, the sandpaper didn't get on that ball," Gould explicitly writes. "They were working to get the ball to be pristine. Once they'd got one side bigger and shinier, that's when the sandpaper was coming in," he explains. 
"The incident worked for the betterment of Australian cricket"
Further in his write-up, Gould criticizes the Australians for their on-field approach in the years leading up to the ball-tampering scandal; going as far as to label them and their behavior as 'average'.  That said; he concedes that the entire incident and its aftermath worked for the betterment of the team and its dressing-room culture. 
"I didn't realize what the repercussions would be. If you look back on it now, Australia was out of control probably two years; maybe three years, before that, but not in this sense. Maybe – behavioral, chatty, being pretty average people. When the director said, 'He has put something down the front of his trousers,' I started giggling, because that didn't sound quite right. But yes, what has come from it is for the betterment of Australian cricket – and cricket generally," Gould concluded.