Over on a recent candid interaction on Instagram, former India all-rounder Irfan Pathan and batsman Suresh Raina discussed over the Board of Control for Cricket in India, BCCI' s stance of disallowing Indian players from participating in international leagues. The pair appealed to the country's supreme cricketing board to adopt a more lenient approach. 
"I wish BCCI plans something with ICC or the franchises that Indian players get to play foreign leagues," Raina commented. The two-time World Cup-winning batsman feels that every player should be allowed to participate in at least 2-foreign leagues. "At least allow us to play in two foreign leagues."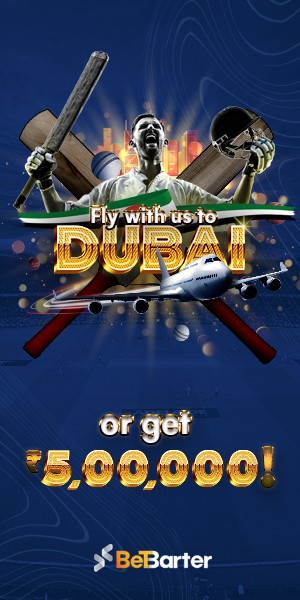 Unlike some of its international counterparts, the BCCI has always been firm in its stance of discouraging Indian players to play in other countries. Pundits reason that the prime motivation behind the board's rigid agenda as such, is to preserve the country's next-generation of test-cricketers. 
In the process, several fringe players are indirectly deprived of the chance to script a comeback. Irfan's brother, Yusuf Pathan, happens to be one player; back in 2018, the 37-year old senior Pathan brother had wanted to compete in the Abu Dhabi T-10 league. But the BCCI decided against approving his No Objection Certificate for participation; negatively impacting his career. Something similar happened with leg-spinner Pravin Tambe earlier this year. Tambe opposed the board's recommendations against competing in the Abu Dhabi T10 league. As a consequence, the board has disqualified the 48-year old's participation in the upcoming IPL. 
Raina countered this stance by highlighting the need for players of his age to participate in more quality matches; as it helped them with their comeback chances. "If we play quality cricket in terms of foreign leagues, it would be good for us. International players make comebacks through their performances in such leagues."
"Allow fringe players above 30 to participate in leagues"- Irfan Pathan
 Irfan, a seasoned T20 campaigner who himself had hopes of competing in the Caribbean Premier League at one-point seconds Raina's opinion. The 35-year old former fast-bowler believes that the change process can commence slowly, starting with firing players above a certain age group. 
"There is a different mindset in different countries. Michael Hussey made his debut at the age of 29 for Australia; an Indian player can never make his debut at the age of 30. I think as long if fitness isn't an issue, you should be available to play for your country. I would suggest that all those players who are 30 years old and they are not on your radar to play international matches, you should allow them to play in foreign leagues."