With the COVID-19 pandemic situation posing massive health-risks, the premise of the upcoming IPL 2020 stands on shaky grounds. The BCCI already postponed the tournament to April 15 from its originally scheduled starting-date of 29 March; owing to the severity of the outbreak. More than a week has gone-by since the announcement of that decision, but the situation hasn't improved much. In fact, certain government-bodies have even made suggestions about further-postponing the tournament. 
Dammu Ravi, additional secretary of the Minister of External Affairs (MEA) recently revealed that the MEA's advice to the IPL organizers would be not to go ahead with the tournament in these times. Ravi, who is also serving as the MEA's coordinator for COVID-19 further clarified that the BCCI would have the final authority over the decision.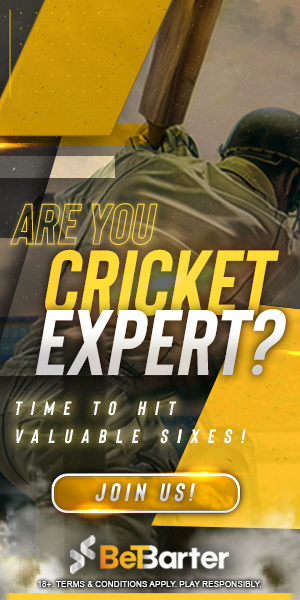 "It is for the organisers to decide whether to go ahead with it or not. Our advice would be to not do it, at least not until the situation normalizes. Ultimately though, it's their decision- we can only recommend our suggestions.", Ravi explained to CricketNext. 
Ravi and the MEA's statements further add to the conundrum surrounding IPL-13's viability. BCCI President Sourav Ganguly had earlier talked about the BCCI adopting a 'wait-and-watch' stance. He had further revealed that if the tournament does eventually happen as per plans; it'd most likely be a truncated version to make up for the time-delay.  
"We are keen to conduct the IPL, even in a closed-door format"- BCCI source
Another source, close to the BCCI, further affirmed on plans to go-ahead with the tournament; even in a closed-door format if necessary. "We are keen to start the IPL on time even if it means without crowds. It could be TV-only as it is a medical emergency and we can do nothing about that", the source explained in a statement to the AFP. All eyes would now be towards the BCCI, and how they plan to go-ahead with the tournament.