A person's professionalism can often be gauged by their tactfulness. While some present their sarcasm in a manner way too blatant, often times, the humor of the sarcasm over-weighs the bitterness. 
Australia's ace-spinner Nathan Lyon decided to opt for the blatant-route, as he bashed former Australian leg-spinner, Shane Warne. Warne, who captained the ODI side during 1998-99, recently expressed his excitement for budding leg-spinner Mitchell Sweepson. He further suggested that Lyon should rest himself for the match at Sydney and 'make-space' for Sweepson's debut.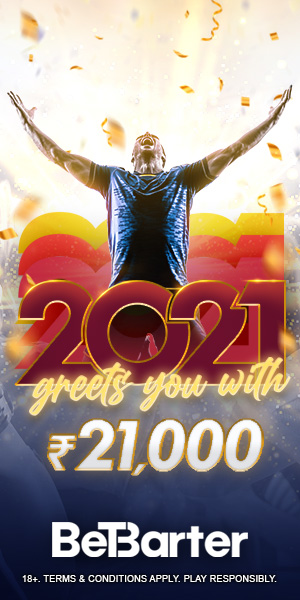 Sweepson has been one of the most-promising upcoming talents in recent times. This is the third time he has featured in the national squad. Back in 2017, the selectors picked him for the sub-continent tours to India and Bangladesh, but he did not feature in any of the matches. 2 years from then, however, Sweepson appears to have improved much as a player. He put up a couple of good performances in the Sheffield Shield tournament. In his Big Bash appearances over the past few years, he has been one of the better prospects from an otherwise disappointing Brisbane Heat team. So the wait to break into the playing XI does seem to be approaching its end soon.
"Did Warne ever rest to give other spinners a chance?"-Nathan Lyon
Nathan Lyon, however, had no patience over Warne's suggestion of rest. He rejected the former leg-spinner's comments, and directly questioned if he had ever rested to give fellow leg-spinner Stuart MacGill a chance to play. ""Did Warney ever want rest and give Stuart MacGill a go? I won't be resting,"  he further reaffirmed. "Playing for the test-team is an honor. It is a grueling-grind, but I don't know a single player who would willingly rest for such an opportunity.", he further explained.
Having said that, Lyon made it clear that Sweepson's addition was a welcome one to the squad, and also said that he would love to partner him in Australia's bowling attack. "I really love partnering a spinner in test matches; certainly helps take some pressure off. Also we get through our overs quick. If Sweepson does play, it'll be exciting to have him bowl alongside the blokes. But it's not my call to make.", he concluded.
It really would be tough for Australia if they were to miss Lyon's services for any reason whatsoever. He has been, arguably, the best spinner in test cricket over the past decade, and has found his place in a bunch of popular 'Team of the Decade' lists. Unarguably, he has been one of the best spinners to have ever featured for Australia. Australia, meanwhile, have already claimed an unassailable 2-0 lead in the ongoing test-series against New Zealand. The aforementioned match at Sydney is the final game of the series. Realistically, Warne's suggestion might not be the most helpful one for Australia, since Lyon starred with 4-fers in both the matches. That said, Australia might fancy the odds of playing 2 spinners on a slow SCG pitch, something they did back in 2017 against Pakistan.