Indian fans, and their newfound obsession around batsman KL Rahul resumed a few weeks back when the latter celebrated his 28th birthday. The Kings XI Punjab captain's 'quarantine' birthday-bash garnered a lot of traction on social media; several of his on-field pals like Hardik Pandya, Shikhar Dhawan and Mayank Agarwal even dropped in some special birthday posts, further adding to the grandeur of the occasion. 
Browsing through the long list of celebrities who wished Rahul on his birthday, fans were quick to spot the omission of a rather interesting name. Bangalore based Bollywood actress Nidhi Agerwal happens to be friends with Rahul for a 'very, very, long time'. In fact, back in 2018, Rahul and the Munna-Michael actress were spotted outside the premises of the Corniche restaurant in Bandra; promptly fueling rumors of the two dating each other. Rahul did outright refute any claims of him dating Nidhi; clarifying that the couple just had a strong friendship going. That dynamic, however, seems a bit misrepresented now; considering how Nidhi preferred not to wish 'Kamal Lajawaab' Rahul on his latest birth anniversary. Some rumors suggest that Nidhi may even have unfollowed Rahul over on Instagram.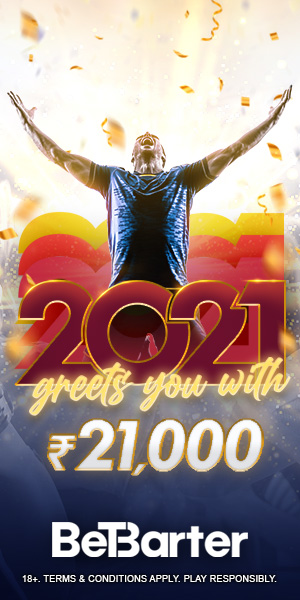 Several fans speculate that the duo has some unresolved tension dating back to their 'Bandra-date'- for the lack of a better term; and Nidhi (allegedly) unfollowing Rahul on Instagram could be a delayed reaction to their breakup. Rahul, meanwhile, seems to have moved on from the heartbreak; as some of the images of his recent outings with actress Athiya Shetty would suggest.
"Didn't unfollow Rahul"- Nidhi Agarwal
Perhaps that's reading too much between the lines? At least that's what Nidhi has to say to her fans when she comes across such rumors. In a recent interview with Bollywood Hungama, Nidhi rubbished the claim of her not following Rahul on social media anymore. "No, I am still following him. In fact, it was his birthday yesterday or day before," she added. While she didn't clarify if Rahul and herself had been on talking terms lately, her comments did imply that the two had been on good terms, contrary to the popular gossip.
"I am following him, and we are friends. He is a very good cricketer. He is a Bangalore boy and I am a Bangalore girl. We are doing just fine, the way we always have," she reaffirmed. She concluded by revealing her current relationship status and her thoughts about the same. "I am single, and really happy with where I am. Been watching a few videos lately and stuff, but I'm cool with it."