BCCI president Sourav Ganguly has finally addressed some of the speculations surrounding team India's participation in this year's Asia Cup. Speaking to journalists earlier today at the Eden Gardens, Ganguly revealed that Dubai will be the venue for the iconic 6-nation T20I tournament.
"Asia Cup will be held in Dubai, and both India and Pakistan will play", Ganguly confirmed moments before leaving for Dubai for the Asian Cricket Council's (ACC) upcoming meeting scheduled for March 3.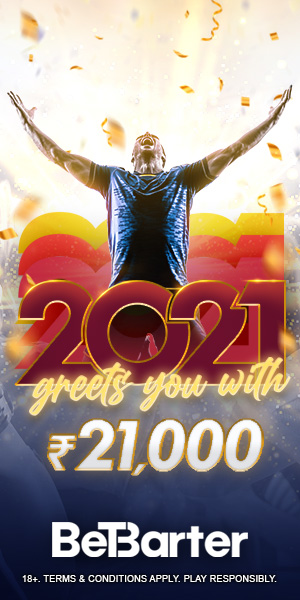 Originally, the Pakistan Cricket Board (PCB) had successfully convinced the ACC to name Pakistan as the Asia Cup venue. PCB chairman Ehsan Mani even expressed confidence over his country's security arrangements, mentioning how Sri Lanka had recently completed a full 3-format tour. Despite the assurances, the BCCI were reluctant against the Indian team travelling to Pakistan. It had earlier stated that it didn't have any problems with the PCB hosting the tournament, as long as they settled on a neutral venue. 
Neighbors who hardly visit each-other
Owing to ongoing political tensions, the two teams haven't faced one-another in a bilateral series since 2013. ICC and ACC tournaments are the only competitions where the teams play against each-other. In fact, such wildly-fluctuating frequencies have caused India-Pakistan matches to be some of the most top-marketed international matches. 
Besides confirming the new venue, Ganguly also spared some words to congratulate the Indian's women's team for their performances. The Harmanpreet Kaur led side defeated New Zealand on Thursday, to book a berth for the semi-finals. "They are playing some fantastic cricket; it's great to see them qualify for the play-offs. Nobody's a firm-favorite here; but we've a good side; hopefully, can go the distance and win the World Cup", Ganguly said. 'Dada' also backed the men's team to bounce-back strong in the test against New Zealand starting from tomorrow at Christchurch. "There's a game remaining, and on past occasions, we've made strong comebacks. I'm sure the boys will bounce back,", Ganguly concluded.