In wake of the crisis-like situation posed by the COVID-19 pandemic; various celebrities have decided to pitch in with monetary funds, in a bid to assist citizens forced to bear the maximum brunt of the government imposed lock-down. Bollywood actors like Hritik Roshan and Rajinikanth; renowned sportspersons including the likes of PV Sindhu, Hima Das and Bajrang Punia are just a few of the names who've made contributions.
Several Indian cricketers have also expressed their commitment towards such charitable causes. Master-Blaster Sachin Tendulkar and former-opener Gautam Gambhir donated 50 Lakhs rupees each to various Government Relief Funds. BCCI president Sourav Ganguly has pledged to donate rice worth Rupees 50 Lakhs to his state; reports suggest that presently, he's in further negotiations with the government to offer the Eden Gardens Stadium as a refuge-facility for displaced workers. The Pathan brothers, Irfan and Yusuf, donated as many as 4000 breathing masks to the Vadodara health department.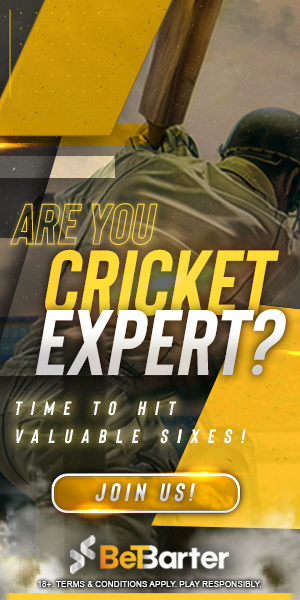 With contributions pouring in from each corner, social media is abuzz with messages commending everyone for their efforts. Yet, amidst all the encouraging vibes; some social media users have targetted former India captain MS Dhoni for his contributions through the crisis. Dhoni, like many of his aforementioned comrades in the cricket fraternity, contributed to a COVID-relief fund; specifically, donating 1 Lakh rupees to the Mukul Madhav Foundation, a Pune-based charitable trust. A few netizens compared Dhoni's contribution to those made by other cricketers; some even criticized the legendary wicket-keeper for being 'miserly'.
Dhoni's contribution
In reality, Maharashtra has been one of the more severely affected states of the country, recording 135 positive cases. The Mukul Madhav NGO had specifically targetted to raise INR 12.50 Lakhs to assist the suffering citizens of their state. Dhoni's contribution, as Sports Tak editor Vikrant Gupta points out, helped the NGO achieve their target goal. Vikrant, in his tweet, further talks about Dhoni's humble nature, and adds that he could be silently making many other contributions elsewhere. 
Such a shame people are trolling @msdhoni for the 1 lakh donation to an NGO. The NGO wanted to raise 12.50 lakh and MSD added the amount they needed. He isn't the kind of person who would tom-tom about such things. For all you know he might hv donated more somewhere else already

— Vikrant Gupta (@vikrantgupta73) March 27, 2020
As the COVID-19 pandemic continues to deteriorate the global health situation, we at Sportstime 247 would appeal to our readers to prioritize your health. Please do not venture outdoors unless necessary. We would urge you to observe strict personal hygiene and sanitation routines. Your health is important to us. Stay safe.