On Wednesday, Kevin Pietersen, keeping up with his new-found reporter-like passion, uploaded yet another of his engaging cricketer live-chats. This time around, the celebrated captain of the Indian men's cricket team, Virat Kohli, starred as the guest; sharing some of his personal experiences in his lockdown time, and also providing some insights on his IPL team's performance.
The 31-year old India captain opened by commenting on his frequency of taking breaks from international cricket. Ranked number-one on the ICC-ODI rankings, Kohli, in his last couple of years, has been one of the busiest cricketers all-across the globe. As peculiar as it might sound, but the present lockdown-break situation rendered by the COVID-19 pandemic, has granted Kohli and stars of similar-caliber an unexpected break. While 'Cheeku' himself did acknowledge his tight-packed year-round schedule; he dismissed the notion of him hardly-opting for breaks from international cricket.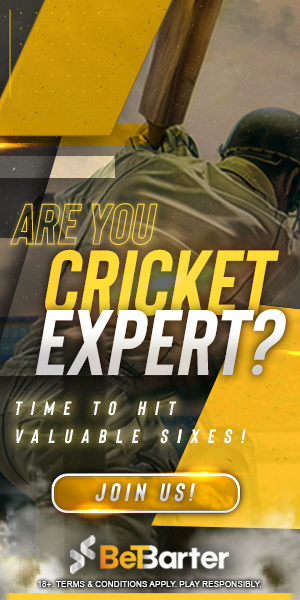 "I take breaks, last 2-3 seasons, I took a break. Did not want to miss Test cricket, there were T20s, which had lesser significance," Kohli explained, referring to the T20I home-series against Bangladesh last year. "Three formats for nine years, along with captaincy for six years. It is not easy, for the next 2-3 years till the next World Cup, will give it all, then figure out which format suits me and all that," he said. 
 KP further inquired Kohli about his feelings on missing out playing the IPL. The 13th edition of the cash-rich Indian Premier League was scheduled to commence from March 29. But in wake of the threatening COVID-19 pandemic, the tournament stands postponed; starting earliest from April 15, but by the looks of the health situation world-wide; seems almost guaranteed to experience further-postponement, or perhaps even cancelation. 
Kohli opens up on RCB's inability to perform in the IPL
 Perhaps on a more interesting note, Pietersen observed on Kohli's IPL team, the Royal Challengers Bangalore's disappointing showings over the past few seasons. Under Kohli's captaincy, RCB have had a rather dismal playoff qualification history, featuring only twice in six-editions. Kohli laughed while coming up with an answer; briefly touching on the need for his team to get the 'joy' back while playing.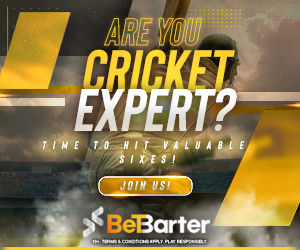 "Big players in the team, there will be attention on the team. With big players, we will always be in the focus. We have reached three finals [2009, 2011 and 2016], not won, but then, those things are irrelevant, until you win the title. Even with the best team, we haven't still won. There is a team goal, we deserve to win the title, "Kohli commented.
"I think the more you try to do something, it tends to move away from you. I think we need to get the joy back into the team and not try and look to set goals," he concluded. 
As we conclude, here's an important message Kohli left for his countrymen in light of the prevailing novel-coronavirus threat.
Please wake up to the reality and seriousness of the situation and take responsibility. The nation needs our support and honesty. pic.twitter.com/ZvOb0qgwIV

— Virat Kohli (@imVkohli) March 27, 2020