New Zealand cricketer Mitchell McClenaghan seems to be making most of his time in the COVID-19 quarantine phase. Ever since returning home from the PSL, the fast-bowler has been quite active on social-media; often uploading funny posts, and, on several occasions, interacting with his fans. His on-screen smartness further adds to the fun of browsing through his stories; we've already covered him two-times in the past week.
Turns out, @Mitch_Savage has a lot more coming to keep us entertained during this stressful global-lock-down-like phase. Continuing with his Q/A session on Twitter from yesterday, McClenaghan decided to answer a rather interesting question. Twitter user Vinay (@Vinayro36) asked Mitch about his second favorite team from the IPL.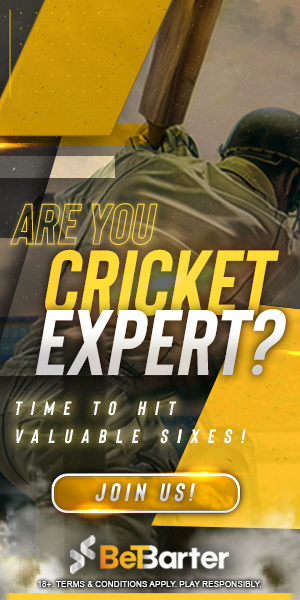 Which is your favourite team in IPL other than mi??

— Vinay (@Vinayro36) March 23, 2020
For context; McClenaghan has, on several past occasions, expressed his love and camaraderie towards his IPL home franchise; the Mumbai Indians. After all, he has enjoyed as many as three season-victories with his favorite MI-paltan. He also shares an interesting auction-dynamic with the team; although Mumbai have never purchased him off the auction-pool, he has twice been drafted into the team (in 2015 and 2018) as their first choice replacement player. In fact, in 2015 his scintillating bowling-form; where he claimed 18-wickets in 12 games even helped MI win the IPL. A valued asset, overall, with 71-wickets from 56-matches, no doubt; MI and Mitch share a deep-bond spanning through five-seasons. 
Back to the question. Fans speculated for quite some time, dropping in their own answers to Vinay's question. Mitch soon ended the wait by posting this simple answer. 
The umpires https://t.co/Ny1sFPhdLd

— Mitchell McClenaghan (@Mitch_Savage) March 23, 2020
Author's Note: Any references to a match against the Royal Challengers Bangalore from last year are purely co-incidental.