Leg-spinner Yuzvendra Chahal outperformed social-media with yet another one of his clever-posts. Adding some humor to a dull, coronavirus-ridden atmosphere; Chahal metaphorically took down three big-birds with a single stone-  or rather, a single Instagram story. 
It happened on Tuesday, when Chahal, keeping up with his popular social-media reputation, engaged in a banter with England women's team opener Danielle Wyatt. Their conversation started with 'Yuzi' asking his fans to suggest a caption to a picture he had uploaded earlier. The picture featured Chahal alongside team India coaches Ravi Shastri, R Sridhar and Bharat Arun; all waiting for rain to stop before taking field against the recently washed-out ODI against South Africa. Wyatt cheekily replied, "Gimme some chocolate", to which Chahal countered with his own suggestion.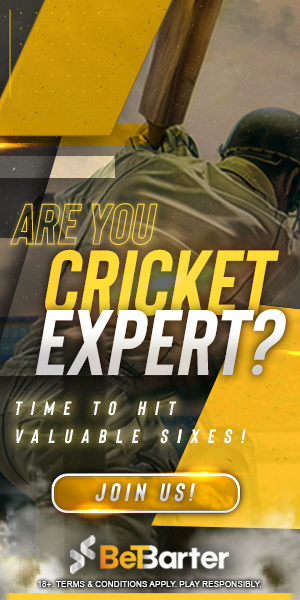 Chahal and Wyatt kept their banter going for quite sometime- not something they haven't done previously. Things, however, took a more comical turn at one point, when Chahal decided to post this story on Instagram handle.
Chahal uploaded a fan-made collage, featuring a popular meme image of him resting on the sidelines as the twelfth-man in one of team India's matches. The other-images, however, lend an entire, new aspect of comedy. Quinton de Kock, Ben Stokes, and Australia women's all-rounder Ellyse Perry; all tried to emulate Chahal's iconic pose in one-form or another. However, as the caption aptly reads, "No kiddos, no! You can't match his swag."
"Corona Go-Away!"- Every cricket fan
Sadly, the chances of seeing anymore cricket 'swag' this month seem just about gone. The massively-prevalent COVID-19 threat has led to the cancellation of every cricketing event all-across the globe.  Pakistan Super League, the only ongoing-tournament scheduled for the week; has also decided to postpone it's knock-out stages until the health-situation improves. Incidentally, both de Kock and and Stokes were scheduled to play their respective series in Asia; de Kock captaining South Africa against India in the aforementioned ODI-series, and Stokes expected to play a vital role in England's tour to Sri Lanka. As such, both the series have been indefinitely postponed.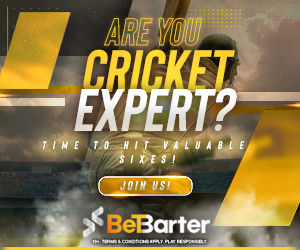 Perry, meanwhile, last featured in her team's fifth successful women's WT20 campaign, where Australia beat India in the finals by 85-runs. Though she didn't play in the final-match, owing to an injury sustained in a group-stage encounter against New Zealand.