IPL Final 2020 Likely To Host At This Big Stadium: The auction for the 13th edition of the India Premier League (IPL) has been concluded on 19th December 2019. It is four-month away to start another exciting season of the cricket carnival. The League is not only famous because of the big players that play but also because of the huge number of fans.
The schedule for the Indian Premier League 2020 edition still has not finalised by the Governing Council. The match venue's for the upcoming season will be finalised soon. But before that, there is good news for the fans regarding the Indian Premier League venue for this season finale. Actually, according to the reports, the final match might have a large number of gathering because of the new stadium capacity.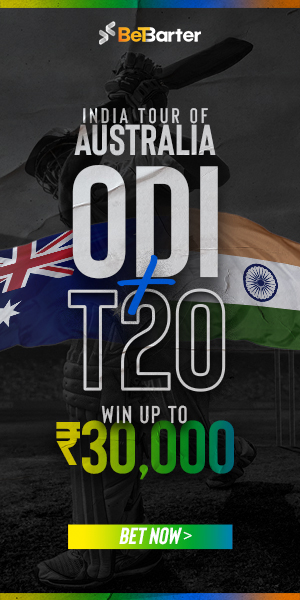 IPL Final 2020 Likely To Host At This Big Stadium
Currently, the biggest stadium in the world in terms of capacity is the Melbourne Cricket Ground in Australia. But this record soon going to add to the name of India, as the world's biggest stadium is all set to inaugurate at Motera. The capacity of the Motera stadium is 1,10,000 and it is situated in Ahmedabad, Gujrat. The Motera Stadium is one of the oldest cricket stadiums of India but, the state association officials decided to rebuild the stadium 5 years ago in order to increase the capacity. According to reports, Motera Stadium is likely to host the Indian Premier League 2020 final. However, currently, there is no such news from any IPL official.
During a Question and Answers session on Sports Tak, a fan asked journalist Vikrant Gupta about the stadium in Ahmedabad. Gupta while answering revealed that Motera Stadium will host the final of the next season of IPL. Meanwhile, it will be the first time Gujarat will host an IPL match.
"Let me tell you one thing, the final of the upcoming IPL season will be played in Ahmedabad. Although we do not know the official dates for the match but the IPL 2020 final will be most likely played in that stadium having 1,10,000 seating capacity." (Watch the video from the 13th minute)
Watch Video Here