Recently, BCCI had planned to introduce two more franchises in the Indian Premier League. But the board is now busy contemplating the introduction of just one franchise early next year. BCCI is planning 9-team IPL seasons for the upcoming 2-3 seasons before introducing the 10th team.
This move of BCCI is now being contemplated which could be based on multiple aspects that are being considered. The first thing which is stopping the board to bring two teams is not enough time for 90-plus matches. In 2011, there were 10 teams for the season and a total of 94 matches were played during the league. On the other hand, in an 8-team IPL season, teams play a total of 60 matches including playoffs and final.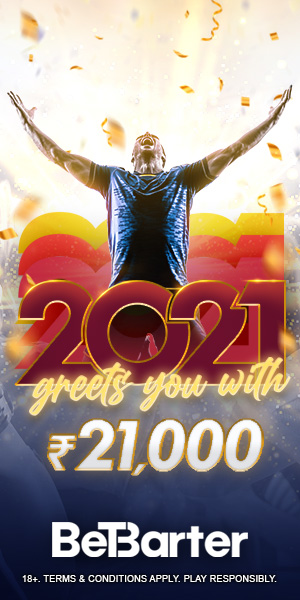 In 2012 and 2013, there were 9 teams in IPL and now BCCI again planning for the same. A nine-team IPL allows the tournament to be conducted 76 matches for which existing window can be stretched. Another reason for which the Indian board is postponing 10-team IPL is 2 T20 World Cups in 2020 and 2021.
Rising Pune Hints Of Being Alive In IPL
Amid all the planning of team extension, former IPL team Rising Pune Supergiants gave a hint that they are still alive in the league. On 22 November, franchise's official Twitter handle made its first Tweet after 2017. It was a response to RCB's tweet which was praising Virat Kohli for his one of the shots during India vs Bangladesh test. Rising Pune's tweet reads, "Rinse. Repeat". Before this, franchise's owner Sanjiv Goenka had expressed his will to bring the team back in Indian Premier League.
Rinse. Repeat.

— RisingPuneSupergiant (@RPSupergiants) November 22, 2019
Fans left surprised after seeing the account of former franchise suddenly getting active. Below are some reactions from fans. The last tweet by the account was in October 2017. RPS played two seasons in IPL in 2016, 2017 and captains of the team were MS Dhoni, Steve Smith respectively. Under Smith in 2017, the franchise had ended the tournament as runner-up after getting defeat against Mumbai Indians in the final.
OMG!!! The account has tweeted. Is it a sign ????

— Kartik O (@KOCricket528) November 22, 2019
What r u doing in twitter 🤔🧐.. playing IPL this yr as 9th team😵

— subham (@skhaitan20) November 22, 2019
— φ (@decibel008) November 22, 2019