Team India and Australia are all set to play three matches ODIs series, starting from 14th January 2020 at Wankhede Stadium in Mumbai. Both the teams are currently practising for the first ODIs in Mumbai. Meanwhile, Indian opener Rohit Sharma, who is making come back in the Indian team after resting for the Sri Lanka series, has scared everyone with his injury news ahead of India vs Australia series 2020.
Actually, according to the reports, Rohit Sharma, during a net practice session, has injured his thumb when the ball hit. It is not for the first time that Rohit has injured himself while practising in the nets, ahead of the important clash. Right before his debut in test matches, he had twisted his ankle, causing him to miss his debut. And, that had happened while playing with a rocket ball. But, this time around, the story is different.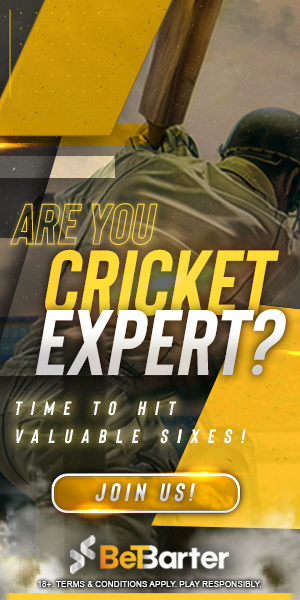 As per the reports by India TV, Ro-hit-man Sharma while practising in the nets in Mumbai, got hit on his right thumb. Physio Nitin Patel was accessing the situation but then there was no further news about his treatment process. Fans are hoping for the fastest recovery of the Rohit Sharma ahead of Australia series.
If Rohit will not be fit for the India vs Australia series then this can be a series blow for team India. The Australian team is one of the teams, which have the capability to challenge India in India. In the 2019 year, Rohit's record is very great and without him, Indian top order may suffer in front Australian bowling unit.
Rohit Sharma- The 2019-Year Hero From India
The past year was one of great success for 'Hitman'. He got past the Indian captain, Virat Kohli to end the year as the highest run-getter in One Day Internationals. Rohit scored 1490 runs in 2019 while maintaining an average of 57.03.