Rohit Sharma is known for playing big knocks and in 2nd ODI against West Indies, he once again showcased this ability. 32-year old opener smashed 159 runs off 138 balls. This is Rohit's 28th ODI ton making him the player with 4th most ODI hundreds after Sachin (49), Kohli (43) and Ponting (30). He made a 227-run opening partnership with KL Rahul before KL lost his wicket on 102 runs.
Rohit Sharma Hits An Incredible Six
During this knock, Rohit made many records. He surpassed Shikhar Dhawan's 143 which was previously the highest ODI score by an Indian batsman in this year. Not only this year, but Rohit Sharma is doing this every year since 2013. He is the man with the highest individual ODI scores for India in every year since 2013.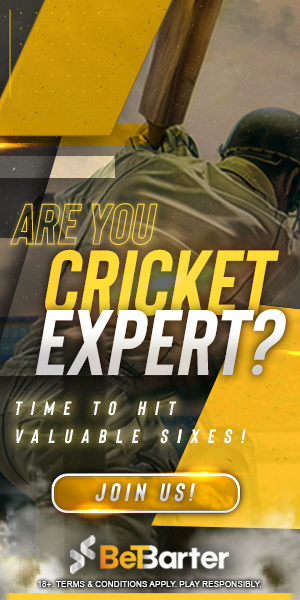 And what if I tell you that Rohit Sharma has scored more ODI tons than Virat Kohli since 2017. The opener has scored 18 centuries while Virat Kohli has 17 tons since 2017. Rohit Sharma also broke his own record of most international sixes in a calendar year. Rohit Sharma had scored 74 sixes in 2018 which was the previous record. Today Rohit smashed 5 sixes in his innings and completed 75 sixes in 2019.
Rohit's sixes always gives pleasure to fans' eyes. But one of the sixes today was just incredible. It was on the last delivery of the 36th over when he hit an incredible off-balance six off West Indies all-rounder Jason Holder. In a delivery which was bowled outside the off-stump, Sharma hit over the cover region with his body and balance going towards his leg side. While he ended up falling down on the ground, it didn't hamper his timing.
— Utkarsh Bhatla (@UtkarshBhatla) December 18, 2019
It's worth mentioning that Rohit Sharma is the highest run-scorer in ODIs this year. This year has been the best one of Rohit Sharma's career if we talk about international performance. Rohit is has scored 7 ODI tons this year 5 of which came in the World Cup. Also, he has scored 3 Test hundreds in 2019 which includes one double ton.