Royal Challengers Bangalore had released Dale Steyn from their squad ahead of the IPL 2020 auction. RCB fans were left surprised by this decision. Dale Steyn didn't get any bid in the first round of the 2020 auction. It looked like Dale Steyn would face the embarrassment of going unsold. But, Royal Challengers Bangalore resigned Dale Steyn as they bought him in the final round on his base price 2 crore.
Royal Challengers Bangalore director of cricket operations, Mike Hesson revealed that buying Steyn was always in franchise's plans. In fact, Virat Kohli was keen to get back him in the squad. But the franchise didn't put a bid on the South African as his price would have risen. In last season, Dale Steyn had played 2 matches for RCB before being ruled out due to injury.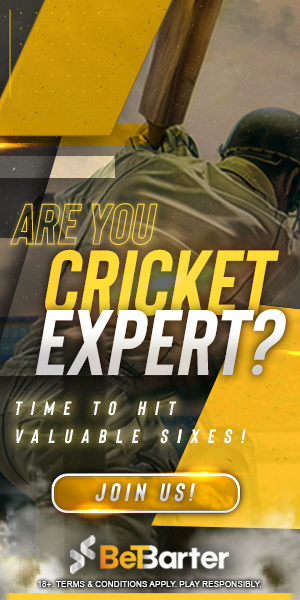 Dale Steyn Answered Fans' Questions
The South African pacer is excited about returning to the Bangalore franchise. On Saturday, during a Q&A session on his Twitter account, Steyn responded to fans' questions. Steyn is confident that his presence is going to matter in lifting the maiden IPL title for Royal Challengers Bangalore. Below are Steyn's answers to the questions asked by fans in Q&A.
Question 1: How's your shoulder champ?

Steyn: 100s

Question 2: IPL or BBL?

Steyn: Both are great! I get to surf, play cricket, have a laugh, pretty good times

Question 3: Will RCB win 2020 IPL?

Steyn: I'm there, so yeah

Question 4: Looking forward to playing in PSL (Pakistan Super League)?

Steyn: Very much, been a minute since I was last there, really looking forward to it

Question 5: Your favourite batsmen?

Steyn: QDK, AB, Virat

Question 6: Best bowling line-up in test cricket right now?

Steyn: Tight call…. probably gonna go with India

Question 7: What if you have to make a Sprint with MS Dhoni

Steyn: He'd never catch me

Question 8: What is your favourite food in India?

Steyn: Butter Chicken

Question 9: How you were feeling when RCB picked you after you went unsold twice?

Steyn: Was sleeping, didn't know till the morning, happy days

Question 10: How you describe the battle with Sachin Tendulkar in 2010?

Steyn: Haunting

Question 11: Your favourite current fast bowler?

Steyn: Pat Cummins, he can buy all the drinks
I'm there, so, yeah!

— Dale Steyn (@DaleSteyn62) December 21, 2019
🏆

— Dale Steyn (@DaleSteyn62) December 21, 2019
All season!

— Dale Steyn (@DaleSteyn62) December 21, 2019