Shane Watson is regarded among the best all-rounders in the world cricket. At the age of 39, the cricketer is still playing an integral role for Chennai Super Kings. He is playing for CSK as an opener since IPL 2018. Now, he is playing the role of a batsman rather than an all-rounder.
Watson had announced his international retirement in 2016 but the cricketer continued to feature in T20 leagues around the world. Recently, he also played UAE's T10 league as captain of Deccan Gladiators. Now, he is looking forward to playing for CSK under MS Dhoni in a much-awaited IPL 2020 season.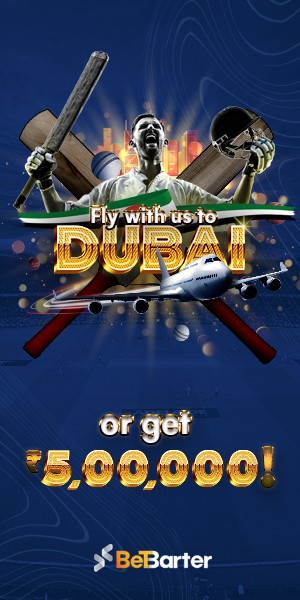 Shane Watson Picked His Two Best Captains
Throughout his career, Watson has played under many skippers. For Australia, he has played under the likes of Ricky Ponting, Shane Warne, Michael Clarke. In IPL, he has played for Rajasthan Royals, Royal Challengers Bangalore and Chennai Super Kings under Rahul Dravid, Steve Smith, Virat Kohli and MS Dhoni.
In a chat with ESPNcricinfo, Watson was asked to pick two best captains which he has played under. Watson picked MS Dhoni and Rahul Dravid his most valued skippers. The 38-year old ranked his countrymen Ricky Ponting and Shane Warne after his favourites after Dhoni and Dravid. Watson didn't include Kohli and Smith in the elite list.
Watson In IPL So Far
Shane Watson has been one of the most successful players in IPL history. He has played in every IPL season except IPL 2009. He played a big role in Rajasthan Royals' IPL 2008 title win. Shane Watson was named player of the series in first IPL season for scoring 472 runs and taking 17 wickets.
Meanwhile, Chennai Super Kings retained the cricketer for the upcoming season. After two poor seasons with RCB 2016 and 2017, Watson was dropped by the franchise. But, CSK has recognised the value of veteran and has played him at his suitable position which RCB failed to do. Shane Watson has scored a combined total of 903 runs in last two seasons for CSK.