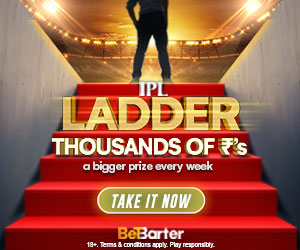 Today technology is the main part of the cricket or any other sport. There was a time when there were no review systems so umpires had to take all the decisions. But then technology made a revolution and today it is decided on the basis of centimetres whether the batsman is out or not out. Now, a new technology smart cricket ball is around the corner to revolutionise cricket.
Despite having the technology still on some occasions, umpires fail to conclude the right decision. So, ICC keep updating the technology in cricket. In the past two decades, we have seen the evolution of the hawkeye system, hotspot system, DRS system etc. Now, we have LED stumps and bails which easily tells you when the bails dislodge.
What Is Smart Cricket Ball?
Cricket ball manufacturing company Kookaburra keen to bring this technology in upcoming Big Bash League season. A microchip will be embedded inside the ball which will give accurate analytics. The data calculated by these balls like speed, release point, pre-bounce and post-bounce will be more accurate than the normal radar.
Most importantly during DRS, the technology will tell whether the ball has hit the bat or pad accurately. In the process of catches that will too close to call it will tell if the ball touched the grass. The ball will also measure the rotations at the same point. This smart cricket ball will definitely help batsmen and coaches as the technology will tell them more about the bowlers.
WATCH VIDEO: Shoaib Malik Breaks Two Windows In Global T20 League
Kookaburra wants to bring the technology as soon as possible before their rival Duke uses the technology in England cricket.
England's Jos Buttler said when asked if he would like to see the ball used in Tests. "It'll be a great coaching tool and for viewers as well, it's amazing to see that instant feedback. It seems to behave exactly the same as a regular ball."