Today Social Media has become the best medium to share any news. However, with just a one-click we can share the information widely. But to believe in every news which has come from social media is nonsense. Recently, a rumour of Smriti Mandhana Double Century has made an impact on social media platforms.
Social media is the platform where we can see much news with just in time. But sometimes that news gets viral which have nothing with reality. Hence, a picture of Indian women cricketer Smriti Mandhana got Viral with a caption of her Double Century in One Day Internationals Cricketer. However, the news has not been shared by any news channel but despite that people started believing in the nonsense meme.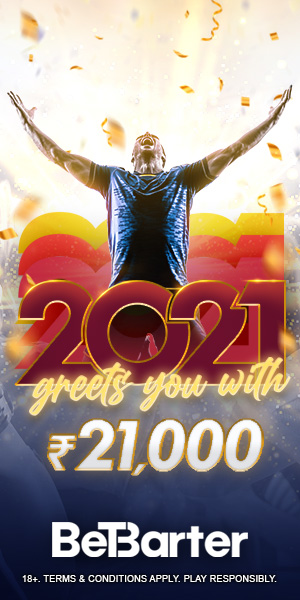 Real Truth Behind Her Double Century
Smriti had already scored a double century in one day match but in 2013. At the age of 17, Smriti had become the first Indian women to score a double hundred. This all happened while she was playing for Maharashtra in U19 tournament against Gujrat. In that match, she had scored 221 runs off 150 balls.
Here is the Post
This post has been shared by many Pages on Instagram as well as on Facebook.
However, everybody has seen congratulating Samriti Mandana in the comment box. And also fake picture claimed that she becomes first women to hit a double century in One Day Internationals.
Also Read: "Sreesanth India Ban Will End on This Date", Orders BCCI
Double Centuries By Women Cricketers
As we can see that picture is claiming that Smriti becomes first to score. But this news is also fake because it has two times already happened in women's cricket. Belinda Clark of Australia was the first one to score the double century in Women ODI. She scored 229 not out against Denmark in India on 16 December 1997. Amelia Kerr of New Zealand scored the second double century in ODI also surpassing Belinda's score thus becoming the highest scorer in Women's ODI. Amelia scored 232 not out against Ireland on 13 June, 2018.