Smriti Mandhana is one of the best women cricketers the world has ever seen. In the past few years, women's cricket in India has reached to the new heights and players like Mandhana, Mithali Raj, Jhulan Goswami are the reason behind it. But still, women's cricket in India has not got the kind of attention which it deserves.
Smriti Mandhana on Salary Difference
There has been a debate on the salary difference of Indian men's and women's teams. The male cricketers who are in the top bracket of BCCI central contract bag 7 crore rupees yearly. On the other hand, a female cricketer in the highest category gets Rs 50 lakh for the same period.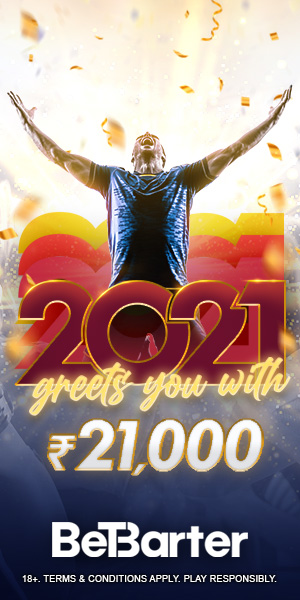 Smriti Mandhana was asked about this and she said it's totally unfair to give a women's cricketer the same contract as a male cricketer. Mandhana said during an event, "We need to understand that the revenue which we get is through men's cricket. The day women's cricket starts getting revenue, I will be the first person to say that we need the same thing. But right now, we can't say that,"
She further added, "I don't think any of my teammates think about this gap because the only focus right now is to win matches for India and get the crowd coming in, get the revenue.
Mandhana Ahead Of T20 World Cup
Indian women's team is hoping for well-deserved support from the fans in the upcoming women's T20 World Cup. The 7th edition of the women's WT20 is scheduled to play in Australia between 21 February and 8 March. Last time, a controversy had erupted after team India's exit from women's T20 world cup 2018. Former coach Ramesh Powar had taken the decision of dropping Mithali Raj from the semi-final as her strike rate was low.
Ahead of the 2020 Wt20, Smriti Mandhana said that it's great to have former test player WV Raman as the coach. Smriti on WV Raman, "He speaks to everyone individually and knows what we need whether it's batting or bowling. It's great for me because he was also left-handed. We've interacted quite a bit and he's given me a lot of good advice which has worked wonders,"