On Sunday, BCCI members met at Headquarters at Mumbai for the 88th Annual General Meeting (AGM) of the board. After the meeting, BCCI President Sourav Ganguly addressed a press conference where he talked about the topics discussed during the meeting.
Sourav Ganguly on Dhoni's Future
MS Dhoni is missing from the action from the last 4 months. Fans want to see him playing the T20 World Cup next year. However, his continuous absence has made fans annoyed. Media is craving for any news regarding Dhoni's future. During the conference, Ganguly was asked if the iconic wicket-keeper batsman would be part of next year's T20 World Cup in Australia. Ganguly's response was, "Please ask Dhoni".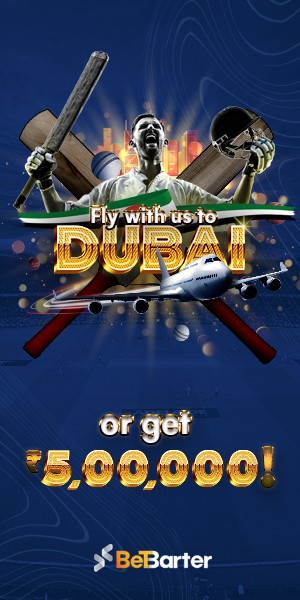 Recently, Dhoni himself had said that till January he won't answer any question on his future with team India. It is expected that Dhoni will now make his return via Indian Premier League in April 2020. However, there are chances of him playing before IPL.
Ganguly on MSK Prasad's Future
Sourav Ganguly indicated that BCCI is not going to extend the contract of national selectors. MSK Prasad and his colleague Gagan Khoda were appointed in 2015 and their 4-year tenure has expired now. While Jatin Paranjpe, Sarandeep Singh and Devang Gandhi, who joined them in 2016, have one more year left in their respective tenures as per the old constitution.
Ganguly said when asked about Prasad's tenure after the BCCI's 88th Annual General Meeting (AGM), "Tenures are finished (means) tenures are finished. They have done a good job. You cannot go beyond your tenure and all of them don't finish, so majority of them stay and I don't think it should be a problem,"
BCCI Proposed 'IPL Hall Of Fame'
After the meeting, Ganguly said that BCCI discussed an IPL Hall Of Fame for the cricketers who have delivered exceptional performance in the T20 league. BCCI has planned this to honour the best players in IPL history. Sourav Ganguly also hinted at a green signal for IPL teams to play outside India. However, the royalty fee for playing abroad has to be discussed with BCCI.