The tenure of India Selection Team which was led by MSK Prasad has been ended. On Friday, BCCI announced the three members of Cricket Advisory Committee (CAC). Former cricketers Madan Lal, RP Singh and Sulakshana Naik replaced Kapil Dev, Anshuman Gaekwad and Shantha Ramaswamy.
Sourav Ganguly on New India Selection Team
Now the new members of CAC will conduct interviews to appoint the new chief selector and one member of India Selection Team panel. A number of ex-cricketers like Ajit Agarkar, Laxman Sivaramakrishnan, Venkatesh Prasad, Rajesh Chauhan, Nayan Mongia, Chetan Chauhan, Nikhil Chopra, Abey Kuruvilla have applied for the jobs.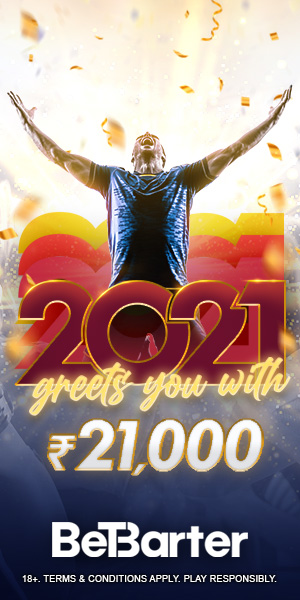 BCCI president Sourav Ganguly told Hindustan Times that in a committee of five, the most capped Test cricketer, and not the earliest to have played for India, would be the chairman. But Ganguly's statement is creating confusion as BCCI constitution says 'the senior most Test cap from among the members of the committee shall be appointed the chairman'.
According to BCCI's constitution, if Laxman Sivaramakrishnan who has played 9 tests gets shortlisted then he will be automatic pick for the Chief Selector's job. But according to Ganguly's statement, Venkatesh Prasad (33 tests) and Ajit Agarkar (26 tests) stand an equal chance if they get shortlisted as they have played more test matches than Laxman.
New Cricket Advisory Committee
Madan Lal, RP Singh and Sulakshana Naik are set to conduct interviews to fill the two vacancies in the national selection committee. This new CAC has given a one year time period to serve, however, no chairman has been appointed of the committee. Madan Lal who was the member of 1983 world cup winning team of India is the senior-most among the three. RP Singh is the other member of the CAC. Singh was the member of 2007 T20 World Cup winning team. Sulakshana Naik, the only women's cricketer in the committee, has played two Tests, 46 ODIs, and 31 T20Is from 2002 to 2012.