South Africa cricket player Kagiso Rabada is one of the best bowler around the world today. The cricketer's 150+ KMPH deliveries can panic the best batsmen of the world. Besides his bowling, the 25-year old's aggressive behaviour is what a batsman needs to be afraid about. Rabada's aggression has many times landed him in trouble.
South Africa Cricket Star Trolled ICC
Recently, during the 3rd South Africa vs England test match, Kagiso Rabada couldn't control his emotions after taking Joe Root's wicket. The bowler gave an aggressive send-off to England skipper. Rabada was found guilty of breaching ICC code of conduct. ICC fined him 15% of his match fees and gave 1 demerit point.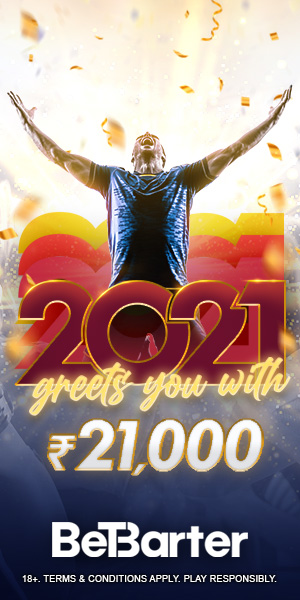 Before the incident, Rabada already had 3 demerit points in the past 24 months. Kagiso Rabada was fined three times in 2018. In February 2018 against India in ODI series. In March 2018, he was fined twice in a single test match against Australia.
Kagiso Rabada has now taken a subtle dig at International Cricket Board. He completed a meme challenge on his Twitter account. The bowler posted a collage of four pics three out of which are pics of his actions following which he received demerit points.
👀 #dollypartonchallenge pic.twitter.com/bD1jiWvrvG

— Kagiso Rabada (@KagisoRabada25) January 29, 2020
After Kagiso Rabada received 4th demerit point he was banned to play the 4th test match of the series. According to ICC's rule if a player completes 4 demerit points in the past 24 months he has to face a ban of 1 test or 2 limited-overs matches.
The absence of Rabada hurt the Proteas side in the final test of the series. The hosts lost the match by 191 runs. English side won the series by 3-1. Ben Stokes won player of the series award for his all-round performance throughout the series. Now both sides will face each other in ODI and T20I series of 3 matches each.