South Africa vs England: Vernon Philander disappointed for not banning Jofra Archer after two beamers: Currently, South Africa and England are playing four matches test series in South Africa followed by three ODIs and three T20Is. Meanwhile, during the first Test match of the series, England bowler Jofra Archer bowled two back to back beamers to the batsman. It all happened on the last two deliveries of the penultimate over of the day.
As according to the rules bowler should be banned for bowling in the entire match for two beamers if both are on the bodyline. However, in the ongoing Test match between South Africa and England, umpires didn't ban Jofra Archer despite having both balls on the body.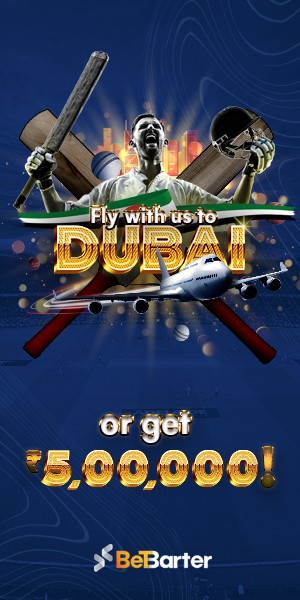 Although it is worth mentioning that the second delivery was an attempted slower delivery which dipped into the batsman at the point of reaching him. As a result, Archer wasn't banned by the umpires despite an animated on-field discussion.
Vernon Philander disappointed for not banning Jofra Archer after two beamers
South African player Vernon Philander was not at all happy with the umpire's decision for not banning Archer.
"I don't know what happened, but there was a little bit of a conversation going on after the game. For me, it's plain and simple. We're playing a game, and we're setting an example for the rest of the people coming into this game," said Philander, speaking about the incident with Archer.
Here is the video of the incident

So Far Summary of the Match (South Africa vs England)
Earlier in the match, after winning the toss England invited the hosts to bat first SuperSport Park in Centurion. Meanwhile, batting first South Africa scored 284 before getting all out in first innings. Quinton de Kock was the top scorer of the innings, who scored 95 and faced 128 deliveries.
In the reply, the England Team could manage to score only 181 in the first innings, thanks to Joe Denly 50 runs. And at this moment of the match, South Africa has the lead of 284 runs in the second innings with remaining three wickets.