South Africa vs England Test Broadcaster Makes Fun Of Jonny Bairstow For Using Binoculars At Dressing Room
South Africa and England teams are currently playing the second match of the ongoing four matches Test series at Newlands in Cape Town. In the first match of the series, South Africa have beaten up the visitor's team with a margin of 107 runs. And now in the second Test match, England is looking at the strong position, as they got the lead of 264 runs in the second innings at the end of the Day 3.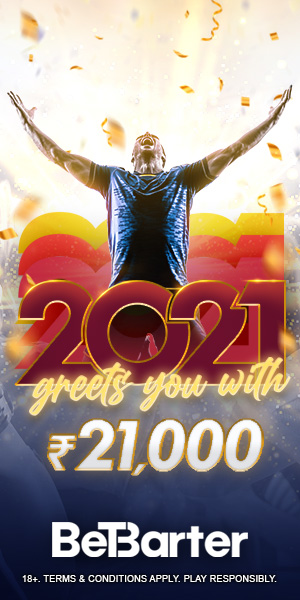 During the third day of the ongoing test match, South Africa vs England test broadcaster makes fun of Jonny Bairstow for using Binoculars at the dressing room. Actually, the England star was stitched up by South Africa's host broadcaster during a lull in play on day three of the game.
Despite not playing in the second Test match, Jonny Bairstow makes to the headlines, thanks to South Africa's broadcaster. It all happened when the England team were on the score of 158 for 2. In a surprising scene, the broadcast showed Jonny Bairstow looking out from the team's balcony, before repeatedly cutting to female fans in the crowd.
The video of the prank is getting viral over the internet. Here we are attaching the video of the same at the below of this article.
So Far Summary of the Test Match (South Africa vs England, 2nd Test Match)
Earlier in the match, England after winning the toss decided to bat first at Newlands in Cape Town. Meanwhile, the England team could manage to score 269 at the end of the first innings. Thereafter, the South Africa team scored 223 before getting all out in the first innings.
In the second innings, at the end of the Day 3, England team managed to score 218 for 4 and already have taken up the lead of 264 runs. Now it will be interesting to see what will be the planning of the hosts on Day 4.
Here is the video (South Africa vs England Test Broadcaster Makes Fun Of Jonny Bairstow For Using Binoculars At Dressing Room)
The director has thrown @jbairstow21 under the bus beautifully here. pic.twitter.com/NktBlCfloi

— Greg James (@gregjames) January 5, 2020