On Sunday, after defeating West Indies women by 46 runs, England women cricket team has made sure to the semi-finals of the ongoing ICC Women T20 World 2020. West Indies were bowled out for 97 runs while chasing a 144-run target. Meanwhile, during the match, West Indies bowler Stafanie Taylor bowls with a bandage on her bowling hand grabbed the attention of the fans over social media platforms. English fast bowler Stuart Broad has also reacted over the incident.
International Cricket Council (ICC) has set some specific guidelines for players to make sure the fairness of the game. This includes the bowlers not using things like Vaseline, jellies and other things to smooth one side of the ball to gain swing. It also keeps the bowlers from using caps, spikes and other things to scratch one side of the ball to make it reverse swing. And also bowlers cannot use any band or tape in the bowling hand.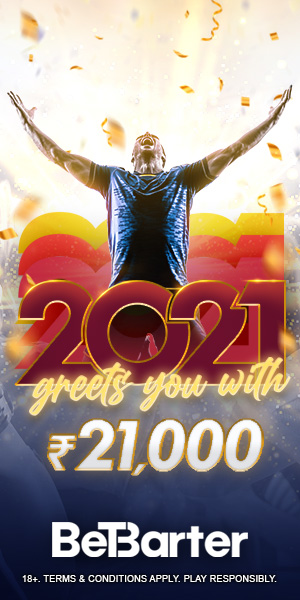 However, during the match between England Women and West Indies Women, Stafanie Taylor was seen bowling with a bandage around her bowling hand. It all makes the doubt in the minds of the fans and they started asking a question on the social handles whether it is legal or not.
A twitter user posted a screenshot with Taylor's bandaged hand and tagged former England women's captain Charlotte Edwards and wrote a question in the caption, "Sensible question, the West Indian bowler has a bandage on her bowling hand, is this allowed? @C_Edwards23."
Although former England women cricketer didn't react over the question from the user but English bowler Stuart Broad decided to reply to the twitter user. He cleared that it is not allowed for bowlers to have anything wrapped on their bowling hand, not even plaster. "No. Not even allowed plasters really," the fast bowler replied.
No. Not even allowed plasters really

— Stuart Broad (@StuartBroad8) March 1, 2020