Will MS Dhoni play in the Indian team again? If yes then when he will return? What are Dhoni's future plans? These questions are revolving in every Indian cricket fan's mind since the keeper-batsman has made himself unavailable for playing for India. But the answer to these questions has not yet come.
Dhoni is out of the cricketing action since India's loss to New Zealand in 2019 World Cup semi-final. After the World Cup, Dhoni's retirement speculations were started erupting on social media. However, BCCI made clear that Dhoni is not retiring anytime soon. However, Dhoni has not made himself available for the selection in the team India since the world cup.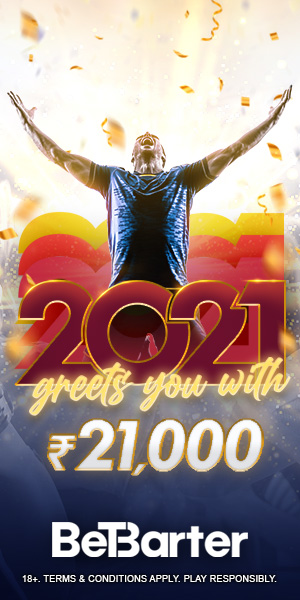 Gavaskar on the absence of MS Dhoni
Legendary Indian cricketer Sunil Gavaskar is not impressed with MS Dhoni's continuous absence from the side. Gavaskar said, "I can't tell you anything about fitness. But I think the question that needs to be asked is of MSD himself,"
Gavaskar further added, "He has not made himself available to play for India since July 10. That is the important point. Does anyone keep himself away from playing for India for that long? That is the question and therein lies the answer,"
Earlier, the question was asked from former skipper but he had dodged the question by saying, "Don't ask till January". Recently, Ravi Shastri said that he had a talk with Dhoni and he may end his ODI career to focus on the T20 cricket. Shastri said that Dhoni's comeback in the Indian team will depend on how he performs in the upcoming IPL season. If Dhoni performs well in IPL 2020 then he will put himself him selectors' plan.
Chennai Super Kings retained Dhoni for the upcoming season. 38-year old has also confirmed that he will be the part of Indian Premier League in 2021. There are two T20 World Cup in 2020 and 2021 and Dhoni must be eying a place in the T20 side.