The last tri-national series of the team India was Nidahas Trophy against Sri Lanka and Bangladesh. The tri-series was played in March 2018 in Sri Lanka. This series was full-on entertainment. Each match had twists and turns and the final between India and Bangladesh was above them all. Dinesh Karthik's finish with a six still gives the chills to the fans.
It has been a long time since India has played a tri-nation series against non-Asian nations. India's last series against non-Asian countries was in 2015 against England and Australia in Australia. However, India's performance was not great.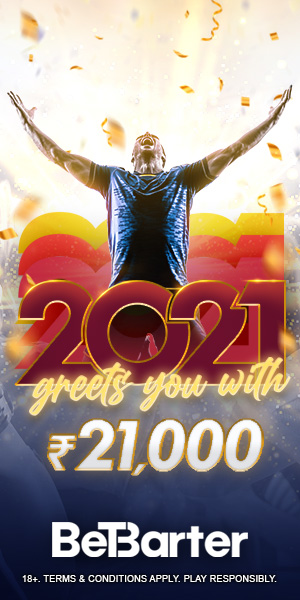 Team India New Tournament
But now, India is set to host a 4-nation series. BCCI president Sourav Ganguly has declared that India, Australia, England and one more team will lock horns with each other in a 4-nation Super Series. The series will take place in 2021 and in the same year India will host the T20 World Cup.
Ganguly said, "Australia, England, India and another top team will feature in the Super Series which begins in 2021 and the first edition of the tournament will be played in India. We have very good relations with the ECB and the meeting went off very well."
The next four years are filled with many big international cricket events. In 2020, Australia will host T20 World Cup, in 2021 there will be the final of ICC Test Championship and in the same year, India will host T20 World Cup. And now BCCI has announced to host 4-nation series.
In this decade, India's performance in multi-national tournaments has been great. India had started the decade by winning the 2011 world cup which was followed by Champions trophy 2013 win. However, India didn't win any ICC tournament since 2013 but they have a great winning record and have made at least semi-finals of all the ICC tournaments. Also, team India has won 2 Asia Cups in this decade.