Since the start of the Indian Premier League in 2008, we all have witnessed many episodes but the infamous episode of Harbhajan Singh slapping Sreesanth is still in the limelight. This incident took place in the inaugural season of the IPL in 2008 after MI's 66-run defeat against Yuvraj Singh's Kings XI Punjab (KXIP) at the PCA Stadium in Mohali.
After this incident, Harbhajan Singh was suspended from rest of the IPL season. At that time Harbhajan Singh was the skipper of Mumbai Indians as Tendulkar was injured before the start of the 2008 season due to which Harbhajan Singh took over as the captain. However, after suspension of Harbhajan Mumbai Indians handed over the captainship to Shaun Pollock.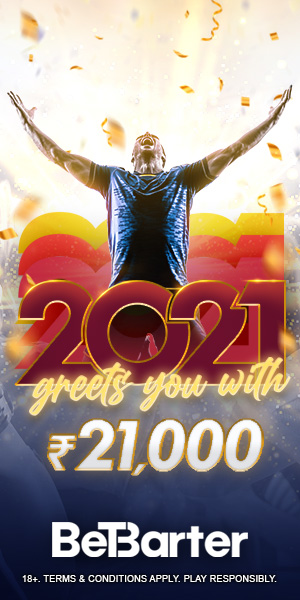 Let you all know that the New South Wales player Dominic Thornely was also the part of Mumbai Indians in the first season. He had played only six games that season but he had witnessed the incident Harbhajan slapping Sreesanth. And now he has opened up on the incident and said that Harbhajan regretted the behaviour with Sreesanth.
Dominic Thornely, recently, in an interview to Sportscafe told each and every thing about that incident.
"Harbhajan had just got dismissed and was very upset when he came and sat next to me in the dug-out. We were eight-down and about to lose by a big margin. I just told him it was too early in the tournament to get frustrated and that he as captain should remain upbeat.
"He looked at me and said that's the right call and we should keep our calm and composure," Thornley was quoted as saying in Sportscafe.
"Lo and behold, 5 minutes later, we've lost our last two wickets and the players are shaking hands. There's a bit of a kerfuffle and the slap happens. I was 4 players behind them. And I was like how did that escalate so quickly? Harbhajan was upset later in the hotel and was like 'I shouldn't have done that'," Thornley added.