Sanju Samson's exclusion from the T20I squad has become a hot topic among cricket fans. From the day, the selectors announced the squad for the upcoming series against West Indies has made the fans to criticise the decision for not picking up Sanju Samson. During the last series against Bangladesh Sanju was picked up in Indian T20 side after four years of wait. However, he could not find any chance in playing-11 throughout the series.
And now when selectors decided to give up Sanju Samson from the upcoming series has surprised everyone. Fans are criticising the team management that how can they drop any player without giving any chance. On the other hand, Rishabh Pant, who is not performing up to the mark, is getting chances again and again despite failing. This made the fans angry and they are now criticising the team management over social media.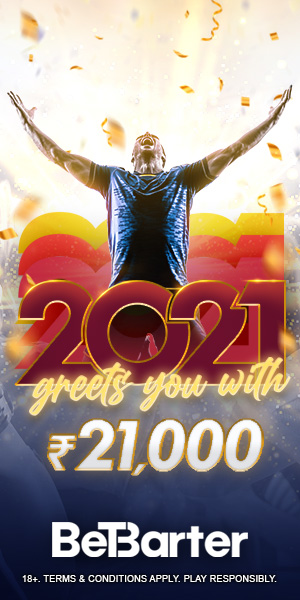 But now a report has come up, according to the report the national selection panel wanted to keep Sanju Samson in the squad for the upcoming series against West Indies. However, they had to drop him out because of two reasons. These reasons are Virat Kohli and Rishabh Pant. According to the report of Mumbai Mirror, the selectors had no other chance to drop the wicket-keeper batsman in order to make room for both Pant and Virat Kohli in the team.
Virat Kohli Is Making Come Back After Being Rested
As we all know that Virat Kohli was rested for the series against Bangladesh and it had opened the doors for Sanju Samson. And Kerala batsman picked in the Indian side as the role of middle-order batsman in the absence of Virat Kohli. However, he couldn't find any chance in the team throughout the series. On the other hand, Selectors decided to give more opportunities to Rishabh Pant. So that's why selectors have to drop him out from the squad.