For a player with a legacy as magnificent as that of Virat Kohli, there still are a couple of odd-blemishes that pop up from time to time. Today's throwback features one of those rare moments; as we have a look-back at Virat Kohli's notoriously famous 28-run over against CSK's Albie Morkel.
The incident dates back almost 8-years back to the fifth season of the Indian Premier League. In hindsight, this match perhaps initiated one of the most exciting rivalries in the tournament's history- the popular CSK-RCB Kaveri Derby matches. Back to the game; hosts Chennai looked to be in a spot of bother in their 206-run target chase at the MA Chidambaram Stadium. Captain Cool MSD had put up a valiant counter-attack with his 41-run cameo coming off just 24-balls. But his unfortunate dismissal at the 18th-over caused all-rounder Dwayne Bravo to walk out to bat. But even with the flamboyance of Bravo and Albie Morkel on the crease; the hosts still were still trailing off the target by 43-runs. Not to mention- they had only a mere 12-balls to collect those runs.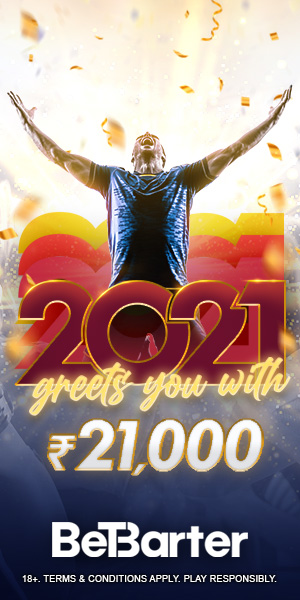 Tough equation for CSK
Making an appearance on a CSK-themed chat show, Morkel reminisces about the knots he could feel in his gut all those years ago. "The 19th and 20 were left. We needed 43 off 2. I walked in at No. 7. You look at the scoreboard, and you're like 'oh no, 40-odd off 2, that's impossible," Morkel recalls. 
Back from the strategic time-out. The then-RCB skipper, Daniel Vettori mulls upon his bowling options. After much consideration, Vettori tosses on the Kookaburra to… Virat Kohli? No disrespect, but he did have the option to bowl Chris Gayle or Raju Bhatkal; who did actually bowl previously in the game, albeit probably not with the effect his captain had hoped. Morkel himself admitted to being surprised by the move. 
"No idea why Virat bowled that over"- Albie Morkel
"I have no idea why they bowled Virat. All respect to him, but he shouldn't have bowled that over. We lost a wicket in the last ball of the 18th over. You walk in, and then you see Virat's bowling then I thought 'if I can connect a few, maybe we can get close," he shares. 
What followed next, ended up, inarguably, as one of the marquee moments in the tournament's 12-year old history. Renowned cricket analyst Harsha Bhogle even captioned the moment as one of the highest points of the Super Kings' history. Morkel clobbered Kohli for three sixes and two-fours in the over, collecting as many as 28-runs. Kohli, barely 24-years at the time, couldn't come to terms with the brutal beating that he had just received; Morkel's blistering cameo had barely managed to push him over his emotional tipping point.
When Morkel left Kohli in tears 🤥https://t.co/VhKwDlvXov

— Adam Dhoni (@AdamDhoni1) May 8, 2020
"I think I edged the 1st one for four that just missed my stumps. Edged another one just went over the short third man. I started hitting it straight, and we eventually got 28 and ended up winning the match with Bravo hitting a couple in the next over"
There's a sense of longing and nostalgia in Morkel's voice, as he narratesMorkel Kohli over the effect of that innings on his career. That moment lasted about 15 minutes in my career. It is magical to look back at. I remember the vibe at the ground," he concluded.