Continuing with our cricket-flashback series, today's reel features Sri Lankan Asela Gunaratne's comical on-field faux-pas. The all-rounder's pre-match celebrations, and the subsequent communication from the umpires, emerged as one of the highlights from Sri Lanka's T20I series victory against South Africa at Cape Town in 2017. 
The seemingly-comical situation had quite an exciting backstory behind it. For context; the tourists had completed a tough 170-run chase on a wicket that didn't really help their batsmen. Opening-batsman Niroshan Dickwella built the foundation of the run-chase with a sublime innings of 68-runs. The young 'keeper-batsman collected as many as 10-fours and a six in his 51-ball stay at the crease; his presence ensured that the Lankan scoreboard kept ticking at one-end.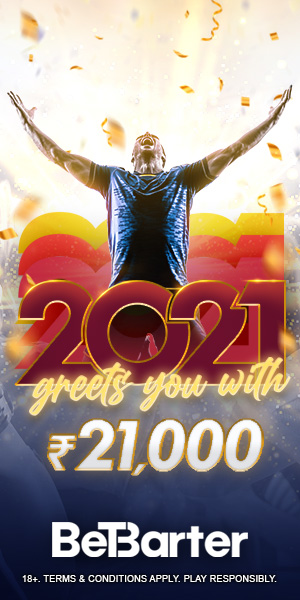 Things, however, took a much more interesting turn when Imran Tahir finally sent Niroshan back to the dressing room in the 16th over. Still needing 52-runs to win, the Emerald islanders had their tasks cut-out for them. 
Seekkuge shines with death-overs' cameo
It was around this time that all-rounder Seekkuge Prasanna decided to unleash his solid power-hitting skills. Coming in to bat at a promoted three-down position; Prasanna's flamboyant-batting cameo fetched him 36-runs off just 15 balls. Despite constantly losing wickets at the other end, the Lankans could salvage some hope in their new-found hero. 
Not the time to be hopeful, though. Even with Prasanna's pyrotechnics, the tourists still faced a daunting task of scoring 11-runs in the final-over. On crease were Prasanna, and new-man on strike, Gunaratne; who had made just a single run in 2-balls. Fast-bowler Dane Patterson charged in to bowl the final-over. First ball; a fine paddle-sweep over fine-leg, four! The next two-balls each fetched a solitary run, taking the equation to 5-off 3. Fourth-ball of the over; Gunaratne top-edges over the 'keeper, four! That's it, just a run more to win, he's almost done it, Asela Gunaratne… wait, he's done? 
Asela exults in a fist-bump with Prasanna, and proudly plucks off the stumps. Umpire S George walks up and clarifies him that it's only scores-level; there's still a run remaining. An embarrassed Gunaratne flicks a casual smile as he lodges the stump back in its place! Not a lot to be embarrassed about though; next ball, a squeeze through point for a single; and there, he has finally done it! Sri Lanka register a come from behind victory to win the 3-match series 2-1.