The Delhi Capitals '2.0' reboot sure did emerge as one of the highlights from the last season's IPL. In a desperate bid to rid the team off its historic tag of under-performers, the Delhi management opted for a renewed baptism of the team. From 'Daredevils' to 'Capitals'; one could be somewhat skeptical about the choice of names. In terms of on-field performances, though; Shreyas Iyer and his redesigned 'blue-brigade' lived up to almost every new expectation. The team won 8 out of their 14-league stage matches, comfortably booking a spot in the play-offs; something they had last been able to do back in 2012. 
Ironically though, their glorious campaign arrived at a not-so-glorious end in the second-qualifier at Vishakhapatnam against defending-champs  Chennai Super Kings. As it turned out, the team's much-hyped and revered star-studded batting line-up flattered to deceive when it mattered the most. Rishabh Pant top-scored with 38 (25), as none of the other batsmen could keep the score-board going. Harbhajan Singh, Dwayne Bravo, Ravindra Jadeja and Deepak Chahar each claimed 2-wickets apiece to restrict the capitals to a modest total of 147/ 9.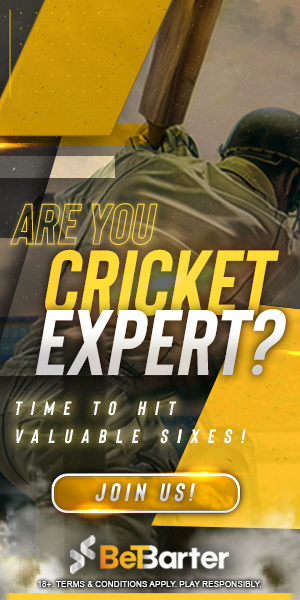 The CSK opening-pair of Shane Watson and Faf du Plessis provided the perfect start to the chase. The duo stitched a match-defining 81-run partnership, with both du Plessis and Watson compiling half-centuries. The shift in momentum that the Delhi team were desperately hoping for never arrived. Except maybe, on this one occasion…
Comedy of errors 
The third-delivery of the innings. Trent Boult steams-in with a shortish-delivery. Du Plessis taps the ball towards point and calls for a run. Mid-way through, though, something seems off, and Faf gestures back to Watson, while reaching-back for his own crease. Axar Patel at point lobs the ball at the non-strikers' end; Watson sure looks a goner, he's almost half-way down the pitch. Colin Munro (at the bowlers' end) collects, dismissal merely a formality now…hold on! Instead of aiming at the stumps on his end, Munro lobs the ball away at the strikers'-end. Faf gets back to his crease just in time- but the ball has already sailed past 'keeper Rishabh Pant's dive. The CSK duo sneak in a quick-run, while the DC players are left just about as perplexed as the readers. Here's this video that simplifies the comically complicated chaos!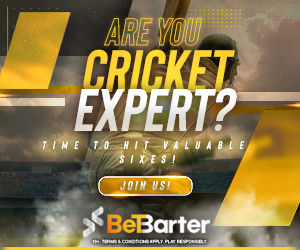 'Well began, is half done', they say. Seems right. 'Too many cooks spoil the broth', they also say. The Capitals management were left ruing their proverbial deficiencies; as their narrow miss cost them big-time. CSK claimed the game by 7-wickets with an over to spare.a