In the recently concluded test match between India and New Zealand, opening partners of Kiwi side, Tom Latham and Tom Blundell became a frustration for the Indian team. India had to defend 131 runs to save the 2nd match of the test series. India were already 1-0 down in the series. During the innings, Umpire Richard Kettleborough warned Virat Kohli as one of the Indian fielders made an attempt to break the opening partnership by creating confusion between the batsmen.
Umpire Warns Virat Kohli
With every scoring run, the hopes of India's survival in the match was diminishing. During the 4th over of the innings, Latham flicked a delivery towards the fine-leg area. Just when the Kiwi batsmen started to run, one of the fielders shouted 'two' which was enough to create confusion between Latham and Blundell.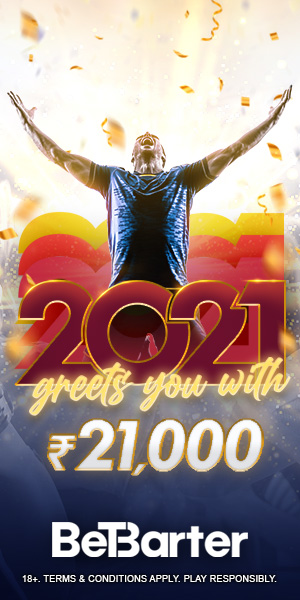 There was no chance of a second and both batsmen escaped a possible mix-up. However, it is not clear who was the one who shouted. After the delivery, umpire warned Richard Kettleborough warned Virat Kohli. Umpire was heard as saying, "No shouting two. You shouted two there. No you're not, you shouted here, enough please,"
— faceplatter49 (@faceplatter49) March 2, 2020
India didn't get the opening breakthrough early. Umesh Yadav sent back Latham on 28th over. But it was too late as New Zealand had already crossed the 100-run mark. In the end, the home side won the test by 7 wickets and whitewashed Virat Kohli-led India by 2-0.
Tim Southee received player of the match award for taking 5 wickets while Kyle Jamieson was named man of the series. Jamieson took 9 wickets and also scored 93 runs in his debut test series. After an ODI and test whitewashed over India, New Zealand set to tour Australia for a 3-match ODI series. On the other hand, India too will take South Africa in 3-match ODI series at home.