When talking about achievements, MS Dhoni is certainly the best captain India has ever produced. He had taken the command of captaincy in 2007 at a tough phase of Indian cricket. After winning the 2007 T20 world Cup he never looked back and he led the Indian team to the new heights. Under his captaincy, the team won CB series in Australia and reached at the n0.1 spot in test cricket for the first time.
2011 World Cup win is the biggest achievement of Dhoni's career. His 91-run knock in the final will go down in history as one of the greatest. In 2013, by winning the champions trophy, he became the only captain to win all three ICC trophies. The former India skipper is the most decorated skipper the country has ever witnessed.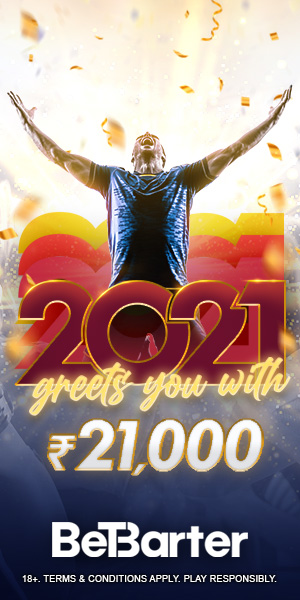 Crowd Singing Vande Mataram Dhoni's Favourite
Yesterday, Dhoni attended an event in Mumbai where he revealed two moments of his glorious career which are very close to his heart. Dhoni said, "There are two incidents I would like to mention over here. So after the 2007 (T20) World Cup, we came back to India and had an open bus ride and we were standing at the Marine Drive (in Mumbai). It was jam-packed all around and people had come out of their cars,"
The second moment which is very close to former skipper's heart is whole Wankhede stadium singing Vande Mataram during 2011 World Cup final match. India was very close to victory as Dhoni and Yuvraj on the crease. And the crowd started singing along AR Rahman's masterpiece which can boost any Indian's energy level. Here below are two gem videos from 2011 final.
MS Dhoni recalled this moment saying, "And the second instance I would say the 2011 World Cup final. In that match when 15-20 runs were required, the way all the spectators started chanting Vande Mataram' at the Wankhede Stadium. These are two moments, I think, it will be very difficult to replicate them. Those are the two moments that are very close to my heart,"