Virat Kohli Dismissal vs Bangladesh, Taijul Islam Grabs Great Catch: Today the level of fielding on the cricket ground has increased a lot, fielders are grabbing spectacular catches. Meanwhile, during the second test match of the ongoing India vs Bangladesh Test series, Taijul Islam grabs a spectacular catch at Eden Garden. It is one of the best catches had in 2019, the fielder was just flying to dismiss Indian captain Virat Kohli.
It all happened on the third delivery of the 81st over when Kohli attempted to flick the ball in the air. Taijul Islam who placed at the fine leg took an unbelievable catch running towards his right. Even Indian Skipper Virat Kohli was in wonder that how the fielder had taken him. The video of the incident is getting viral over the Internet.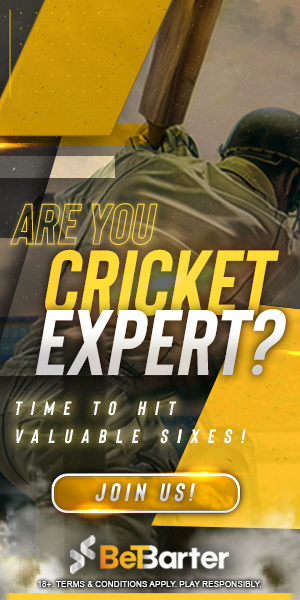 Before getting out, Virat scored his 27th Test century of the career. And also he became first Indian to have century with Pink Ball. Virat Kohli ended up his innings after scoring 136 off 194 balls which includes 18 boundaries. Not only this, but he also becomes the quickest to score 5000 runs as Test captain. He has also completed 70th international century.
Here is the video of the catch
— Cricket (@cricketvideos13) November 23, 2019
Short Summary of the Match
Earlier in the match, Bangladesh after winning the toss decided to bat first at Eden Gardens in Kolkata. Bangladesh in the first could manage to score only 106 runs only before getting all out. From Bangladesh Shadman Islam and Liton Das manage to score 20+. Thereafter, in the reply, Team India scored 347-9 in the first innings before declaring the innings, thanks to Virat's century. Team India got a huge lead of 241 runs in the first innings. In the second innings, Bangladesh team is once again looking in trouble as they scored 152-6 at the end of the second day. Still, Bangladesh needs to score 89 more to trail the lead of India.