Despite making some changes in the playing XI for the third T20I, India won the match easily. Sri Lanka invited India to bat first. India had made two changes in the side as Sanju Samson and Manish Pandey finally got a chance. Sanju Samson found his name in the 11 after being benched for straight 8 T20 matches. This was Samson's first international appearance since his debut in 2015.
Virat Kohli Classy Six
Samson came to bat at no.3 after Dhawan and Rahul aggregated 97 runs for the first wicket. The Kerala batsman smashed the very first ball for a six. However, he lost his wicket on the next ball. Virat demoted himself from n0.3 to no.6 batting position so likes of Samson and Manish Pandey could get enough overs to bat.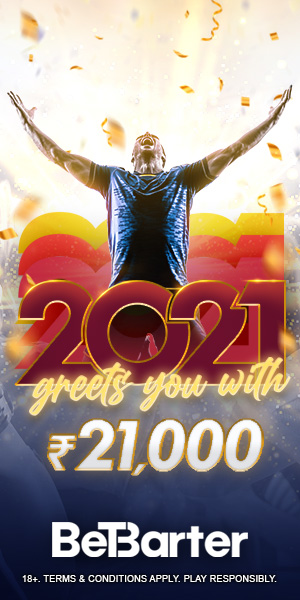 Virat Kohli still batted enough in the match to entertain the viewers. The skipper played 17 balls and scored 26 runs including 2 fours and 1 classy six. The mesmerizing six of Virat Kohli with a straight bat was a display of pure class. The six came of the 17 over which was bowled. Malinga handed the ball to Angelo Mathews who doesn't give pace to his deliveries. A batsman has to use power to hit such deliveries for a six.
However, Virat just timed the shot with perfection which gave it enough power so it could land outside the ropes. We have seen Sachin Tendulkar playing this type of shots. Virat Kohli was run-out when he tried to complete an impossible double. However, Manish Pandy and Shardul Thakur took India's total to 201.
Sri Lankan side couldn't handle the pressure when chasing the mammoth total. They lost 4 wickets in 5.1 overs. Angelo Mathews and Dhananjaya de Silva showed some fight but as soon as Mathews lost his wicket, Sri Lanka's batting line-up collapsed. Mathews and de Silva were the only two Sri Lankan batsmen who reached a double-figure mark on the day. Which sums up the performance of Sri Lanka in 3rd T20I.