Last month, former Indian wicket-keeper Faroh Engineer had made some harsh comments on Indian skipper Virat Kohli's wife Anushka Sharma. The 81-year old had claimed that he saw Indian selectors serving tea to the actress during 2019 World Cup. Also, he had said that Virat Kohli has a major impact on the players' selection.
Such a statement from a respected person was unbearable for Anushka Sharma. She had replied to Farokh via her social media handles writing a long message. While taking a dig at the 'tea comment' of Engineer, Anushka Sharma had written, "She wrote, "For the record, I drink coffee."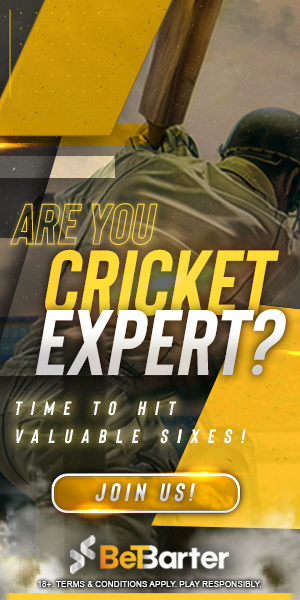 Virat Kohli slammed Farokh Engineer
Today, Virat Kohli too opened up on the matter and called Anushka Sharma a soft target of his critics. The Indian skipper was surprised by Farokh's allegations and said that he should not have dragged his wife into this.
Kohli told India Today, "She came for one World Cup game against Sri Lanka and the family box and the selector box was different, and there was no selector in that box. She came with two friends. As I said, she is known, she's been successful at a very high level so when people take her name, it gets noticed,"
Virat further added, "You want to mention something about the selectors do that, but why to join her name with it. When the lies are spoken so much all around, they start becoming truths. So you need to speak up at some stage and that's exactly what happened recently."
Anushka Sharma married Virat Kohli in December 2017 and since then critics often drag her name when Virat Kohli or team India fail to perform. Virat Kohli said he and Anushka were ignoring the criticism for a while but now they have heard enough.