Kuldeep Yadav had a forgettable 2019 in many ways. The bowler failed to live up to the expectation of Kolkata Knight Riders. China man bowler played 9 matches this year for KKR and could 4 wickets with a humiliating economy rate of 8.66. KKR had to drop him from playing 11. But now, the franchise has retained the leg-spinner for IPL 2020 and its good decision as he is a key player.
But at the end of the year, it looks like Kuldeep Yadav has redeemed himself. In 2nd ODI against West Indies, Yadav picked up the 2nd ODI hat-trick of his career. He became the first Indian with two international cricket hat-tricks. Before this, Kuldeep Yadav had taken a hat-trick against Australia in Kolkata in 2017.  Matthew Wade, Ashton Agar and Pat Cummins were his hat-trick victims.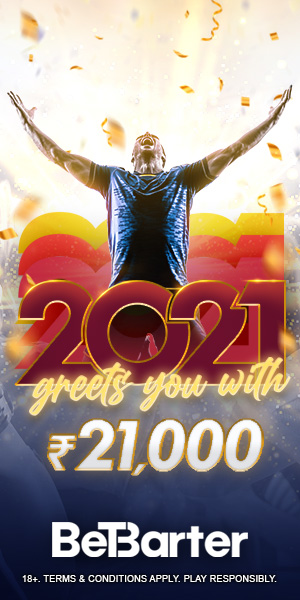 Kohli slams Kuldeep Yadav
However, in 3rd ODI against West Indies yesterday, Kuldeep Yadav was struggling to find a right spot. In the 43rd over, Kuldeep delivered a tossed-up full delivery which was an invitation for the West Indies skipper Kieron Pollard to smash it for a six. Indian skipper Virat Kohli looked upset and tore into the spinner for not sticking to team's plan.
But then things got worse as two balls later, Kuldeep Yadav again conceded a six. Kuldeep Yadav conceded 16 runs off the 43rd over and ended his spell conceding 67 runs off 10 overs without getting any wicket. Virat Kohli was not happy with his performance for sure.
— Cricket fan (@Cricketfan093) December 23, 2019
West Indies set a 315-run target for the hosts with Nicholas Pooran and Kieron Pollard being their top-scorers with 89 and 74 runs respectively. The Indian team had a great start in the run chase. Rohit Sharma and KL Rahul built a 122-run opening partnership as both completed their half-centuries. Virat Kohli's 85 and in the end Ravindra Jadeja and Shardul Thakur's cameos did the rest work for India. India clinched the series by 2-1 and this is India's 10th straight ODI series win against West Indies.