Arron Finch Gets Angry Over Steve Smith After Getting Run Out: During the third and final match of India vs Australia series, Australian batsmen Arron Finch and Steve Smith involved in devastating mix-up. In results, the skipper Finch has to go back to the pavilion which makes him full of anger over his partner. Actually, Steve Smith after making the call for a single changed his mind to not to run.
It all happened in the ninth over of the Australian innings when Smith tapped Mohammed Shami's delivery towards the offside. Initially, Steve Smith called his partner Arron Finch for a single, however, later on, changed the mind which made Finch full of anger.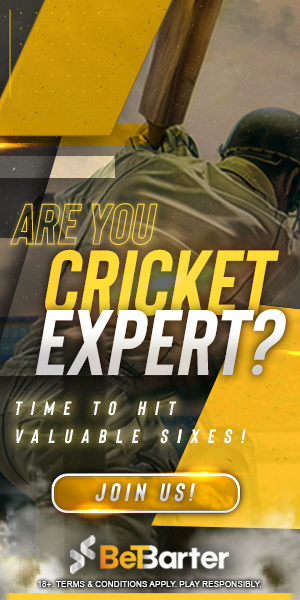 BCCI has shared the video of the incident on their official website. They have uploaded the video with the title written on it, "Mix-up, Not-out, Run-out! Finch departs." Here we are attaching the video of the same at the below of this article.
So Far Summary of India vs Australia 2020 ODIs Series
Earlier in the first match of the series, Australia had beaten up the host with a huge margin of 10 wickets. It was a drastic series start for the Indian team in front of their home side crowd. However, in the next match after getting all the wickets of Team Australia, India make the heroic comeback in the series. As India won the second match of the series by 36 runs. And now both the teams in Bengaluru are fighting to win the series decider match.
Here is the video (Arron Finch Gets Angry Over Steve Smith After Getting Run Out)