Fans enjoyed a good taste of nostalgia in the recently concluded Australian Bushfire Bash cricket match at the Junction Oval. The 10-over-per-side match featured a number of renowned cricketers, Australian and international, taking the field for a charitable cause. The funds generated from the match amounted close to 7.7 million US Dollars, thanks to great response from fans all around the world. All of this revenue will go into the Australian Red Cross' Bushfire Relief pool, and immensely contribute towards assisting the families and the wildlife who were severely affected by a series of ravaging bush-fire. 
The match had plenty of entertainment to offer; from Brian Lara and Shane Watson's impressive six-hitting skills, to the bowling debuts of Australian football legends Luke Hodge and Nick Riewoldt. The spectators enjoyed a jolly time, watching the likes of Yuvraj Singh and Wasim Akram play in Australian colors.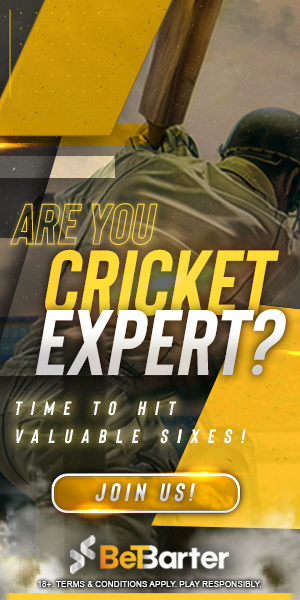 But just in case all the casual-action wasn't good enough, Sachin Tendulkar decided to spice-up the mood with some of his own batting action. The former India batting legend faced an over from celebrated woman all-rounder Ellyse Perry and her young teammate, Annabel Sutherland.  
The idea of Sachin making a temporary comeback started when Perry challenged the 'Master-Blaster' over a video on Twitter. Sachin, who had arrived at Australia to coach the Ponting XI team, duly obliged to Perry's challenge. The face-off couldn't last longer than an over though, since Sachin's doctor feared a shoulder injury. Nonetheless,  during the innings-break of the bush-fire match, Tendulkar and Perry marched onto the field for their anticipated encounter.
Tendulkar vs Perry and Sutherland
Perry began the over with a short delivery gliding over the leg-side. Sachin comfortably guided the delivery to fine-leg, where a mis-field by a lady fire-fighter fetched him a boundary. Following this, Perry bowled 3 more deliveries, while Sutherland finished the over with her two-balls. Fans got glimpses of the vintage Master-Blaster, perfectly composing his position before scoring the shots. Like for the last ball of the over, Sachin executed his classic straight-drive of Sutherland's ball. The fans appeared particularly hyped with that shot. Watch this popular video to witness Sachin's masterclass in Australian colors: