Cristiano Ronaldo is one of the finest footballers in the world. Many times he has scored great goals. But this time he did something you have never seen before. He scored a goal like the "NBA" style. Ronald0's header gave three more points to Juventus and a 2-1 victory over Sampdoria. This header shows his greatness, intensity, and fitness. 
Juventus top the table with the 42 points, although second-placed Internazionale (39) has a game in hand.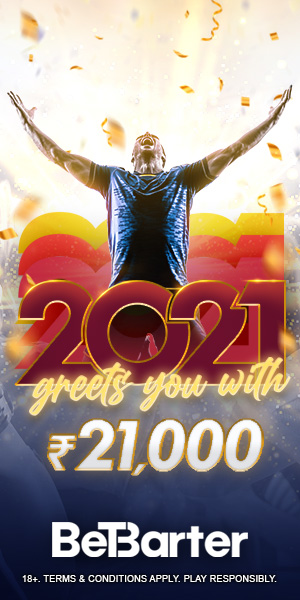 Later on, Cristiano Ronaldo created the second goal opportunity but was denied by the offside flag. 
"Ronaldo did something that you see in the NBA, he was up in the air for an hour and a half, said the Sampdoria Coach. "There is nothing you can say about that, you can only congratulate him and move on." 
After the match, Ronaldo said, "the whole team showed the right attitude. It was a good goal and I am glad to help the team with another three points. I had problems with my knee for a month but that has gone now and I feel good physically." 
Ronaldo has scored five goals in his last six appearances for Juventus. As the Portuguese were calculated to have jumped 71 centimetres off the ground to meet Sandro's cross at a height of 2.56 meters. 
The video of Ronaldo's sensational goal quickly went viral. On this goal British television personality Piers Morgan taking the opportunity to take a dig at Lionel Messi.
Messi can't do this… https://t.co/KoePBYqLFv

— Piers Morgan (@piersmorgan) December 18, 2019
Here is the video:
MY GOD CRISTIANO RONALDO!
We're enjoying it here: with ⁦@JanuszMichallik⁩ on ESPN
Sampdoria v Juventus 👏🍺 pic.twitter.com/0OiH9U4beP

— Ross Dyer (@RossDyerTV) December 18, 2019