Statistically speaking, the Royal Challengers Bangalore (RCB) have been one of the most disappointing teams in the Indian Premier League (IPL). In 12 seasons, they have made 3 appearances in the finals, and couldn't win in any of them. Their hit-rate of play-offs is 5 out of 12 seasons; a statistic where only the Delhi Capitals (4 / 12) and Kings XI Punjab (2 / 12) fare worse. Naturally; one can quite comprehend why many IPL memes and gags find an association with the RCB. 
One of the ongoing themes with the team is that they're mostly a batting heavy side, but even then, only the likes of Virat Kohli and AB de Villiers come good for them. Their bowling , meanwhile, turns out to be sub-par, a major disadvantage to have at a home-ground like Chinnaswamy Stadium. Every edition, the management tries to find a solution, but unfortunately, more often than not, the signings turn out to be a letdown. This year, though, one of their players has shown a lot of promise throughout with his performances on the field. And judging from the enthusiasm of his passion off-the field; one can truly reckon that RCB have found a perfect team-man.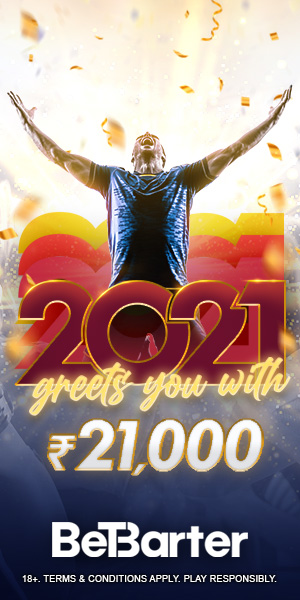 Steyn chants RCB's slogan
At the conclusion of the Big Bash League's Melbourne derby on Saturday (4 January), Stars' pacer Dale Steyn said out loud what every RCB fan has been chanting passionately over the past couple of years. After the game had ended, Steyn and several other Stars' players obliged to the fans' requests of signing autographs. One of the fans, most-likely an RCB supporter in the IPL, asked the veteran bowler to cheer, 'Ee Saala Cup Namdhe'. The line has been sort of like an unofficial slogan for the team over the past 2 editions, which in Kannada, translates to "This year the cup is ours". Steyn happily obliged, chanting out the line not once, but twice, on the fan's demand! He concluded the signing session by finally cheering, "Go, RCB!". Cheer-up, RCB fans, here's the video featuring the Protean star doing his favorite Kannada impression:
ESCN in Australia @DaleSteyn62 😹 pic.twitter.com/2QZkZeB6vB

— Ghatta (@Kattehaiklu) January 4, 2020
More than his off-field charisma, though, RCB fans will be more fond of the ace-South Africa bowler's stellar performances. In his 4 appearances, Steyn scalped 5 wickets at a healthy economy-rate of 6.41. Ever since his comeback in 2018, Steyn has been quite impressive, although sporadic, with his performances, both for South Africa and his franchises. He announced his retirement from tests last year, aiming to focus on limited overs cricket. He ended as South Africa's most successful test bowler, with 439 wickets in 93 matches. His last South African appearance came in March last year. That said, his impressive franchise cricket-stats certainly do make him a hot candidate for their 2020 World Cup squad.