New Zealand captain Kane Williamson seems to be carrying on with his charm even through the dire global lock-down phase we're all going through. Earlier today, the Kiwi captain shared a light-hearted post on his Instagram account featuring his pet labrador, Sandy. 
The 15-second long video showcased Kane enjoying a game of cricket at his backyard. Sandy, strategically at the equivalent slip position; gave a solid exhibition of her skills as she 'held' on to an amazing catch to dismiss the ICC-ranked 4th best batsman in tests. The former Sunrisers Hyderabad skipper even acknowledged the same in his caption.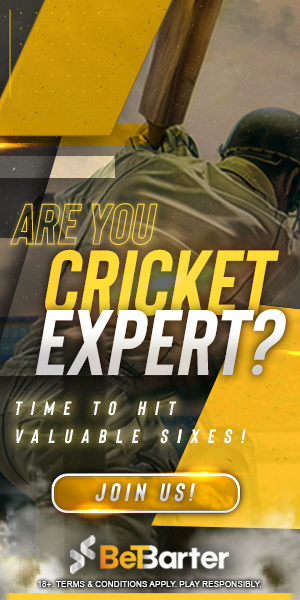 "Sandy in the slips! Any other dogs out there joining Sandy? #caninecordon #daytwoisolation (sic.)"
Earlier this week, the 2019-World Cup runner-up skipper had written a column for the New Zealand Herald where he expressed his gratitude for every health-worker involved in dealing with the global COVID-19 pandemic.
"The past few days have made it clear we're living through a health crisis; the likes of which we've probably never seen before. There will, no doubt, be times in the coming days when the scale of what we're facing will seem overwhelming," he wrote. "We're so grateful you have our backs. People talk about the pressure sportsmen and women are under to perform. But the truth is we get to do something we love every day for a living. We play games," he concluded.
The novel-coronavirus pandemic has extended its threatening reach to just about every human-inhabited part of the world. So far, as many as 4-lakh cases have been reported, with a death toll close to 20,000. Several countries, including both India and New Zealand, have enforced nation-wide lock-downs as a precaution against the disease.