Former England batsman Kevin Pietersen has found a new hobby to occupy his 'quarantine-time'. Over the past couple of days, 'KP' has been engaging in live-video chats with several of his friends in the cricket fraternity. Following up on his hilarious one-on-one with Rohit Sharma; Kevin decided to catch up with his former Quetta Gladiators buddy, Ahmed Shehzad. The swapping of guests, however, didn't stop Kevin from operating at his comical-best; this time, on a particularly savage trolling-mode, as he kept messing around with the Pakistani top-order batsman. 
Kevin began by 'hammering' Shehzad about his batsmanship; asking what caused his form to take such a deep-dip. To offer context, the 28-year old Shehzad managed to compile only 61-runs from his 7 appearances across the recently-concluded PSL-5. The Quetta Gladiators management even ran-out of patience at one point; and made the tough decision of dropping him for a few matches. 'Shezzi', in response, tried to keep his answer professional, emphasizing that he had worked really hard to make a case for his national-comeback; but ultimately, couldn't really control how the season panned out for him.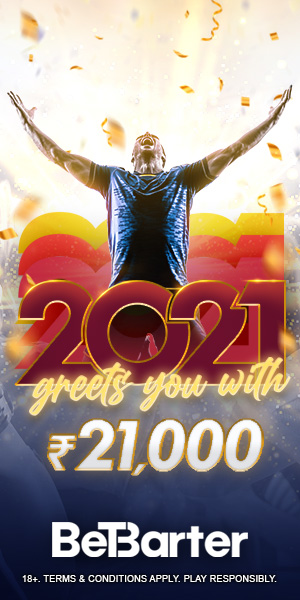 KP, though, didn't seem to be in the mood for a professional-reply, and made it rather-clear to his guest. Shehzad eventually opened-up, claiming that the real reason behind his failures was his inability to adapt to the one-down position; something he had never done in the past. Pietersen offered a rather hilarious suggestion on this one; asking Shehzad to 'go bat thirteen next season'. Shezzi took the joke in good spirit, and even admitted to considering the offer!
Banter – KP to Ahmed Shehzad "Don't talk to me like we are in a f****** press conference" #Cricket (via KP instagram) pic.twitter.com/22kzsW32cw

— Saj Sadiq (@Saj_PakPassion) March 30, 2020
'You talk so much nonsense, it goes in one ear and out of the other' -KP to Shehzad
Just before ending their conversation, KP asked Shehzad about his current whereabouts; further inquiring about his purpose of visit to northern Lahore. Shehzad reminded that he'd arrived here for the quarantine period. Kevin countered by mentioning that much of what Shehzad sid made very little sense to him; in fact, his 'nonsense' even made it hard to keep track of their conversation. Further, he offered some throwback on their time together in the Gladiators' dressing-room, where Shezzi's 'rambles' just flowed through his ears. 
KP to Ahmed Shehzad "You are talking so much nonsense that it actually goes in one ear and out the other ear" #Cricket pic.twitter.com/wzYqJEqga4

— Saj Sadiq (@Saj_PakPassion) March 30, 2020