WATCH: Most Bizzare Umpiring Decision Of All Time, LBW To Wide: The umpires are once again under scanner as they have made the poor decision during Pakistan vs Australia Test at Brisbane. Umpires have missed 21 over-step No-balls from Pakistan bowlers in the Australian innings. And this is the topic of concerns as Umpire decisions are highly dependent to make a fair competition. Meanwhile, a video of the worst umpiring decision is getting viral over the Internet. Upon watching the video one can't stop their laughter.
The video which is getting viral over the Internet is from the local tournament or maybe from club cricket. However, this video is not from any big international events but looking very funny to watch. In the past times, even in international cricket umpires have made some worst decision. Bad decision from umpires can turn up the results of any match so upon looking this ICC has made some changes in rules. Currently, there is a Decision Review System in place so that the teams can challenge the umpire's calls.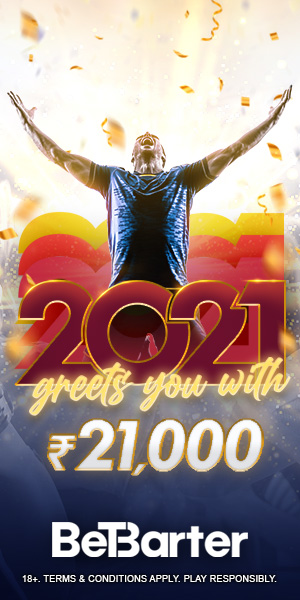 Now the ICC is also set to introduce a new system under which the television umpire will check the front-foot no-balls. The trial will start next month with the series between India and West Indies. The new rule is introduced to minimize the umpiring errors. Last year, during the Indian Premier League, a major controversy had taken place. The on-field umpire was unable to spot when Lasith Malinga over-stepped delivering the last ball of a close game between Royal Challengers Bangalore and Mumbai Indians. And this umpiring error from S Ravi had ended up Royal Challengers Bangalore in losing side. 
Most Bizzare Umpiring decision Of All Time, LBW To Wide
Recently, a video of umpiring error is getting viral over the Internet. In the video, we can see a decision from the umpire which is hard to believe. Actually, the official not only turned down the decision from the bowling team but also bizarrely adjudged the delivery a wide ball.
Here is the video
Wow.🤣[via Three Bridges Cricket Club] Follow us on Instagram for more: instagram.com/cricketdistrict

Posted by Cricket District on Monday, November 25, 2019