Mushfiqur Rahim Escapes Hilariously Saves Himself From Getting Dismissed: Currently, Zimbabwe team is on the tour of Bangladesh for the only test match followed by 3 ODIs and 2 T20Is. Meanwhile, both teams are busy in playing the only test match at Shere Bangla National Stadium in Dhaka. Bangladesh team is on the verge of winning the only test match as they needed of another 4 wickets in the final day of the match.
Mushfiqur Rahim hit a stunning double hundred in the ongoing match, his third overall and second against his current opponent. However, not only for this he is in headlines but also for a funny escape from getting dismissed during his innings. Actually, there was a particular instance where Rahim almost played on delivery to the stumps. But all thanks to his presence of mind, Rahim blocked the ball and avoided a freaking dismissal. Mushifiqur Rahim puts his back in the line of the ball to avoid the risk to get dismissed.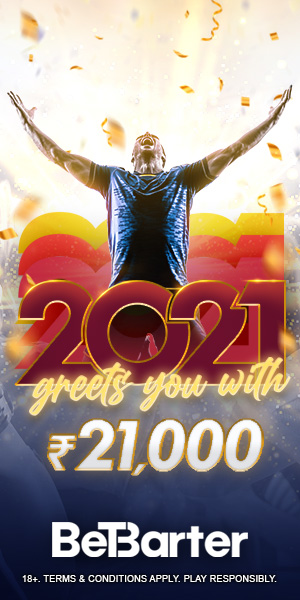 It all happened during the first innings of Bangladesh team when Rahim did utmost the best to make sure the ball does not go back onto his stumps. The official Twitter handle of the 'Flash Score Cricket Commentators' has shared the video of the incident. They have uploaded the video with the caption, "Mushfiqur Rahim doing his utmost best to make sure the ball does not go back onto his stumps! "You will not pass!!". Here we are attaching the video of the same at the below of this article.
Short Summary of the Match
Earlier in the match, after winning the toss Zimbabwe team opted to ball first at Shere Bangla National Stadium in Dhaka. Meanwhile, in the first innings, Zimbabwe managed to score 265 before getting all out. In the reply, Bangladesh scored 560-5 before declaring the first innings. Mushfiqur Rahim scored a double ton and helped the team to set a big total on the board. So far in the second innings, Zimbabwe has scored 133 runs and lost 6 wickets. And now Bangladesh needed to take another 4 wickets to win the match.
Here is the Video (Rahim Saves Himself Hilariously)
Mushfiqur Rahim doing his utmost best to make sure the ball does not go back onto his stumps!

"You will not pass!!" #BANvZIM pic.twitter.com/PdLF7NSPWr

— 🏏FlashScore Cricket Commentators (@FlashCric) February 24, 2020