Players come up with stuff that make the game of cricket more enjoyable for the fans. On this occasion, South-African domestic cricketer Rivaldo Moonsamy produced a hilarious moment on-field with his original style of celebration. 
The incident happened in a domestic cricket-match at Pretoria. Northerns and Border, the 2 South-African teams, were competing in the Cricket South Africa's 3-day Provincial Cup. Part-time spinner Rivaldo was bowling the 69th over of the Border's batting innings. His over's final-ball; on-strike all-rounder Nonelela Yikha tried to defend the delivery. The ball deflected at the very last instant, and hit Yikha on his pads, plumb in-line with the stumps. The Northerns appealed, and the straight-umpire didn't take long before declaring Yikha out.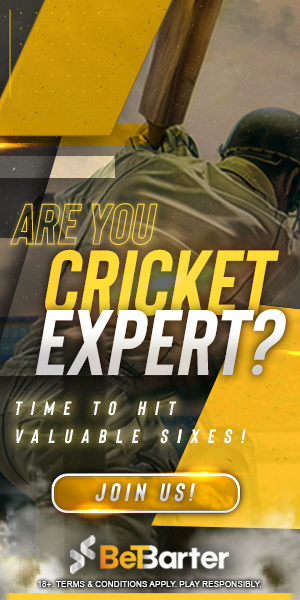 Even before all the Northerns players could assemble to celebrate the crucial wicket, a visibly ecstatic Rivaldo commenced with his solo celebration. Rivaldo dropped right down onto the field, and began crawling his way on the ground. The comedy of the situation was well visible on the Northerns players expressions, who seemed to enjoy the celebration as much as Rivaldo. Check out the comical moment yourselves in this video here: 
Name a better celebration, we are waiting!🐛

With PV/Match,
– get ball by ball auto-edited highlights✂️
– capture every match moment!🎦#CricketWithPVMatch: https://t.co/FjYtGXNlT3@Titans_Cricket @PVMatch pic.twitter.com/oEveQpnP1K

— PitchVision Sports (@PitchVision) January 29, 2020
As mentioned, Yikha's wicket was an important breakthrough for the Northerns. Coming into bat at number six in the 27th over, Yikha top scored with 66-runs. His 137-delivery long innings included 10-fours. Yikha became Rivaldo's first victim in his 5-over long bowling spell.
Match Summary
As for the match as a whole, Northerns' spinner Kyle Simmonds delivered the best performance with impressive figures of 47-14-136-7. His four-wicket hall in the first innings, in fact, restricted Border to only 209-runs in 59.3 overs. Northerns captain Jonathan Vandiar called the toss right, and decided to bat first. After a brief period of collapse, batsman Evan James walked out and scored a brisk innings of 112-runs. His match-winning knock included 6-fours and as many sixes.