Amid the coronavirus pandemic, Shoaib Akhtar has proposed an idea of India vs Pakistan series to raise fund for both countries. However, Kapil Dev slammed Akhtar for his idea saying, "India doesn't need the money" and it is not worth risking lives for a cricket match.
The relation between both India and Pakistan cricket boards has not been great since the past two decades. The last bilateral series between both sides was played in 2013 in India. Recently, BCCI had shown a red flag on visiting Pakistan and playing Asia Cup 2020 there. There were talks of Asia Cup being host by Pakistan this year. However, Asian Cricket Council was still discussing it.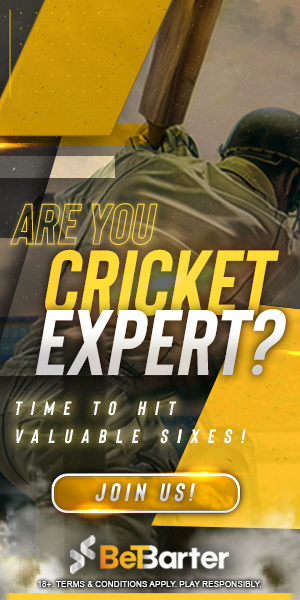 Rahul Dravid vs Shoaib Akhtar
Whenever India vs Pakistan took place, we have witnessed heated moments involving the players of both sides. One of the moments involves Rahul Dravid and Shoaib Akhtar. The incident happened during the Champions Trophy 2004 match at Edgbaston. 
During their 82-run 7th wicket stand, an unusual incident occurred in the 40th over. Inzamam had called on Shoaib Akhtar to break the 7th wicket stand. He bowled a slower ball to which Dravid went back and punched off the back foot. The Indian batsman scampered across to get two runs as the fielder sweeping at the off-side boundary picked up and threw the ball to the keeper.
While taking the second run, Dravid ran into Akhtar as the fast bowler stood in the way of the batsman's running path. After completing the second run Dravid looked towards the Rawalpindi Express with glaring eyes. Shoaib gestured in a way to say that he can't jostle against him. Seeing a gentleman like Rahul Dravid gets involved in heat of the moment is something we couldn't expect.  Here below is the video of the incident.