Keeping up with his new-found fondness of live-chat banter, India vice-captain Rohit Sharma decided to take the social-media route and troll yet another one of his teammates. 
On Wednesday, Rohit, and his Mumbai Indians' teammate Jasprit Bumrah broadcasted a live-chat on Instagram, discussing their whereabouts. Normally, the two would have found ample time in the solace of the dressing-room to catch up with each other. Incidentally, on that very day, the would have been featuring against the Sunrisers Hyderabad in their team's second group-stage match.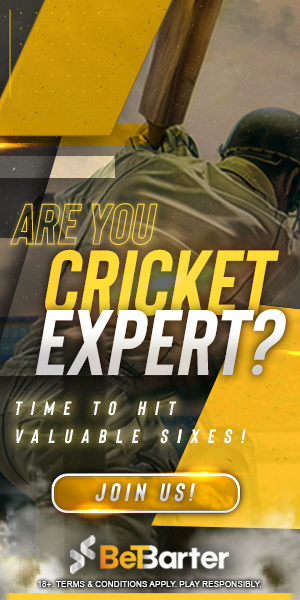 Tragically, though, the life-threatening severity of the COVID-19 pandemic has rendered just about every of those 'would have been's moot. Presently as it stands, the BCCI has postponed the IPL to start on 15-April; subject to further delays and even possible-cancellation, given the current state of the national health-situation.  The players, meanwhile, are all complying the central-government enforced 21-day nationwide-lockdown. 
Perhaps in a bid to cheer-up his fans in such depressing times, Rohit, for the past few days; has participated in live-chats with his friends in the cricketing fraternity. The chats typically start with the players initiating in a general conversation. But Rohit, and his spontaneous sense of humor, somehow manages to lighten up the mood with his light-hearted jokes, comments and anecdotes. Recently, for instance, in a chat with former England batsman Kevin Pietersen; Rohit commented on the plight of the Indian team's single guys, and how eagerly they'd be waiting for this lockdown to end. Further, he elaborated on teammate Yuzvendra Chahal's anxiety, joking that he couldn't imagine the pain 'Yuzi' would be going through. The joke managed to crack up Pietersen, and several of the fans watching the chat.
'Ek saal hua nhi usko khele, chakke ka competition karega mere se'- Rohit Sharma 
Something similar during yesterday's chat with 'Boom-Boom' Bumrah. At some point in their conversation, Bumrah reminded Rohit about India wicket-keeper Rishabh Pant's six-hitting challenge. Pant, according to Bumrah, had challenged Rohit in a contest to observe who could hit the biggest six. Rohit's answer, however, flicked-away the premise of any such challenge in a hilariously, nonchalant fashion. Watch: 
Here Is That Video:
Destruction 🤣🤣👌..©️Aumbeti Roydo

Posted by Jush Battlor on Wednesday, April 1, 2020