There'd be some uncertainty surrounding his playing career's future. But when it comes to popularity, there's not a spec of doubt about the fact that MS Dhoni continues to be one of the most beloved cricketers of the country. The Jharkhand born wicket-keeper made his debut for the Indian team back in 2005. His victorious 2007 T20 World Cup campaign was the first achievement that genuinely made fans take note of his exemplary cricketing brain. Over the course of the next decade, Dhoni and his calming presence were instrumental to his teams' success. Be it for Chennai Super Kings in the IPL, or the pride that comes with the Indian blue; there's hardly a box of achievement which the 'captain-cool' hasn't managed to tick. 
So it's no surprise to see a fan resonate such sentiments on a large media. This time, however, it was no ordinary fan; swash-buckling opener Rohit Sharma recently spoke about the influence the former captain has on the Indian team. Rohit; speaking to the YouTube channel Curly Tales; was all-praise about Dhoni's calm demeanor. Further, he explained that his ability to stay cool had elevated him to the status of a national icon. "Whole India knows MS Dhoni is the one who has been like that. It (remaining calm) has helped him to make such good decisions on the field," Rohit explained.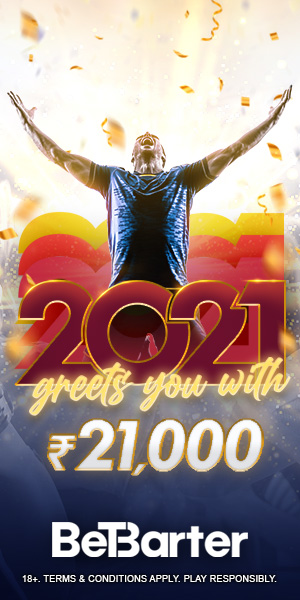 'Dhoni's relaxed nature empowers youngsters' – Rohit
He even touched on Dhoni's contribution towards contribution towards the success of upcoming cricketers. Rohit believes that his composed demeanor helps him connect with the youngsters on a very personal level. "Being able to maintain your calm certainly helps, doesn't it? I've seen him handle a lot of the new players well, particularly the bowlers in pressure situations. He goes around and puts his arms on their necks, which I think is really motivating". Worth emphasizing that few would know better than Rohit himself the importance of a captain who supports the youngsters. It was under Dhoni's leadership that Rohit transitioned from a middle-order batsman to a brute-opener. Both of them played together right from the 2007 World T20, which makes Rohit feel Dhoni has a keen eye for the young-guns. "When a younger member is treated like that by a senior member of the team, you obviously feel confident".
Rohit concluded by elaborating on Dhoni's achievements, and claimed that his widespread success made him the best Indian captain. "He is now the most successful Indian captain of all time; all the three ICC trophies and IPL titles; those speak for themselves. Certainly the best captain I have ever seen," he concluded. Check this video out for a snippet of the full-interview.
— Anpadh educated (@PRINCE3758458) February 3, 2020